Reimagining the future of global development
From Africa to Asia, we're leading the movement to transform local and global strategies for humanity's most complex challenges.
Development Reimagined is a pioneering ,African-led international development consultancy
Our global teams combine deep, multilingual expertise, and cutting-edge analytics to help businesses, governments and international organizations reimagine their approach to trade, aid, diplomacy, and sustainable development
Our advisors bring trusted expertise and new perspectives to: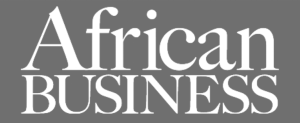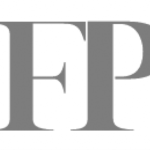 "Even if this U.S. summit is categorized as a win for Africa, the hard work must begin now, not only to make the commitments a reality but also to make sure what was left unsaid – as we have set out above – meets African interests. Only in this way can African governments really take advantage of the geopolitics."
– The Diplomat, December 16, 2022
Our flagship projects
Elevating Africa in global market and dialogue
Africa's premier China market entry service platform and consultancy
African's perspectives on the continent's key economic challenges and opportunities
What we can do for you
Transform your impact with advice that's bespoke,rigorous, and creative
Rigorous data, beautifully presented information, and evidence-based recommendations on trade, aid, innovation, public health, and geopolitics.
Sound strategic advice.
Evidence-driven analysis.
Vibrant partnership.
Trend-setting events.
Who we work with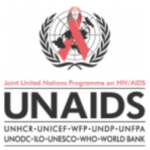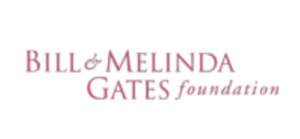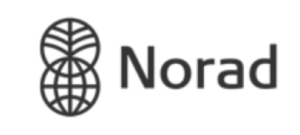 Let us know how we can be your partner in impact.

Follow us and stay updated
Sign up for perspective that put Africa first
Please add MailChimp API Key in
Settings