Building Partnerships for Development Cooperation
The Center for Global Development's (CGD) 2019 Development Leaders Conference, co-hosted with the Asian Infrastructure Investment Bank (AIIB), in Beijing, China, convened Heads and Directors of development cooperation agencies and ministries from around the world. Development Reimagined was honoured to both participate and facilitate.
Emerging development cooperation partners, including China, have become increasingly central players in the development landscape. Through frameworks such as South-South Cooperation (SSC), they have opened new conversations, taken new approaches as well set up their own institutions. These have entailed significant changes in understandings of development cooperation, creating challenges and opportunities for actors old and new. In this process, sharing experiences and mutual empowerment stand out as opportunities for growth of the development sector. Throughout the agenda, these two goals underpinned the dialogue.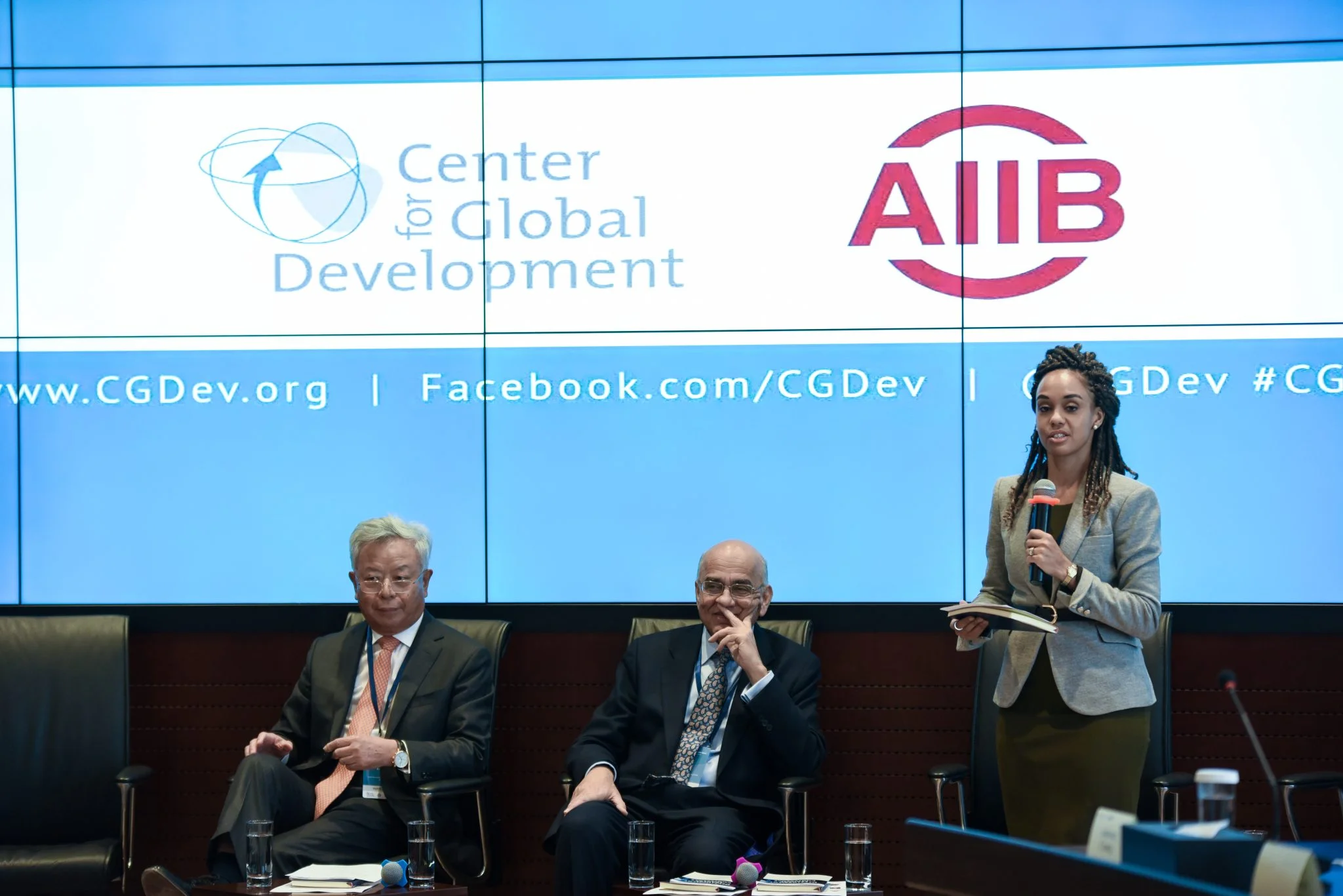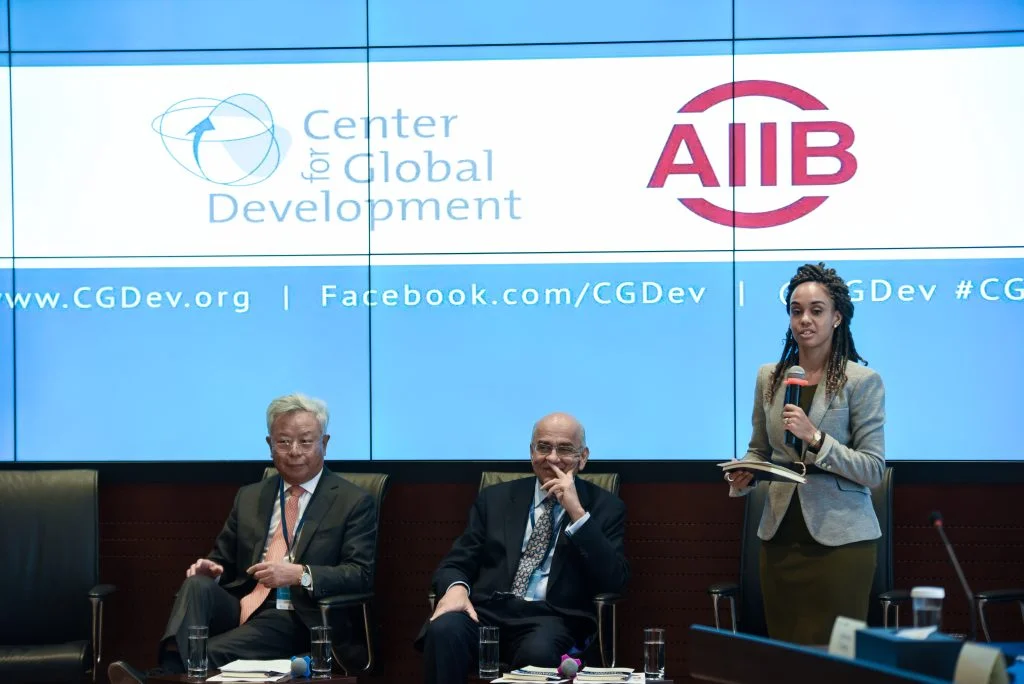 The meeting was structured around six unique sessions and a concluding session to distill the former into takeaways and future priorities. First, we interrogated strategic and operational choices with a lens on responses to: global shifts; a more multi-dimensional development agenda; and complex changes in who finances development, how it is perceived and where it should be deployed. Agencies discussed their structural evolution and how they overcome internal fragmentation.
The China International Development Cooperation Agency (CIDCA) founded in March 2018, articulated its future priorities in development cooperation: to expand, improve and innovate holistically, be defined by the needs of its recipients and evoke practical action by using, not being directed by, existing frameworks for China's global engagement such as the Belt and Road Initiative.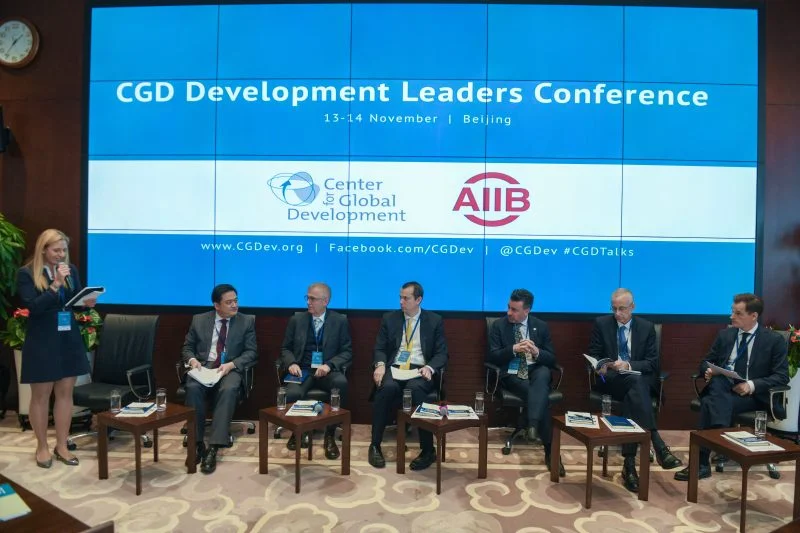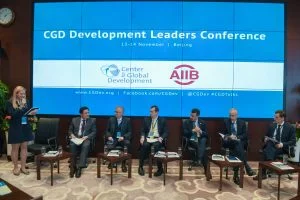 Second, we discussed multilateral development finance today. AIIB as a development finance start up , engaged in a mentor-mentee dialogue with the European Bank for Reconstruction and Development (EBRD), with a view to highlight the importance of lesson sharing among development finance actors.
Third, we zoomed in on financial flows and partner outlooks based on two preliminary research projects. The first sought to establish how to comprehensively measure development finance, factoring in SSC in contrast to DAC approaches. The second, a collaborative research project between Development Reimagined and CGD, sought to provide insights about how to optimize data collection on Chinese development cooperation by inquiring into how recipient countries currently report on it via a unique shared platform.
Fourth, development actors from Europe, Japan and emerging actors such as Mexico addressed the consensus or lack thereof on effectiveness, priorities, obligations, and strategic orientation among development cooperation providers, and the way forward. It was underscored that sound principles underlie frameworks such as the GDPEC, but challenges remain in delivery of development solutions, including still limited use of bottom-up approaches, and communication and collaboration that support effective innovation.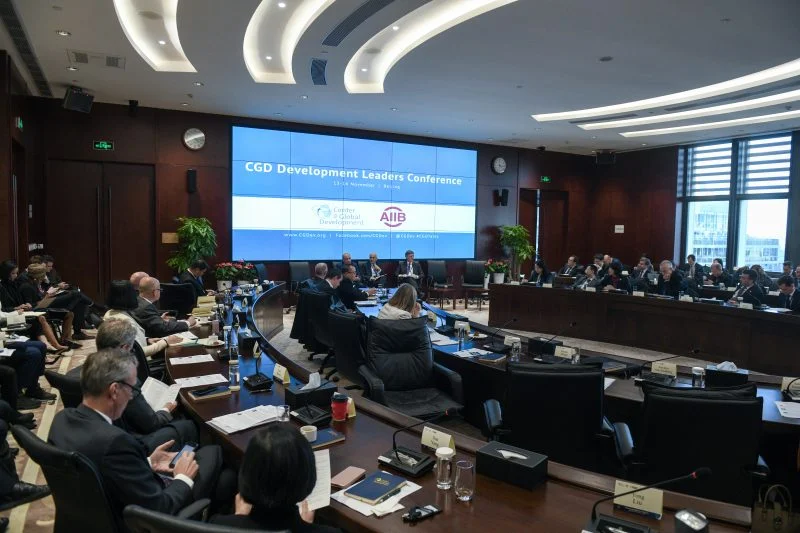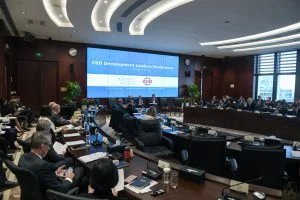 Fifth, we focused on changing sources of development finance, emerging development financiers, implications for successful financial models, debt sustainability and its impact on how future risk should be assessed. Central discussion points included climate change and the SDGs; the role of partnerships in increasing flows, managing risk and promoting Global Public Goods as an output; and transparency.
Sixth, we dealt with partnerships and models of cooperation. The central points of consideration included existing frameworks for partnership like the SDGs and the G20, newer partners such as the private sector, and navigating the institutional challenges inherent to fragile states. Speakers highlighted that successes can be achieved via leveraging incentives, mutual reliance and consultative dialogue.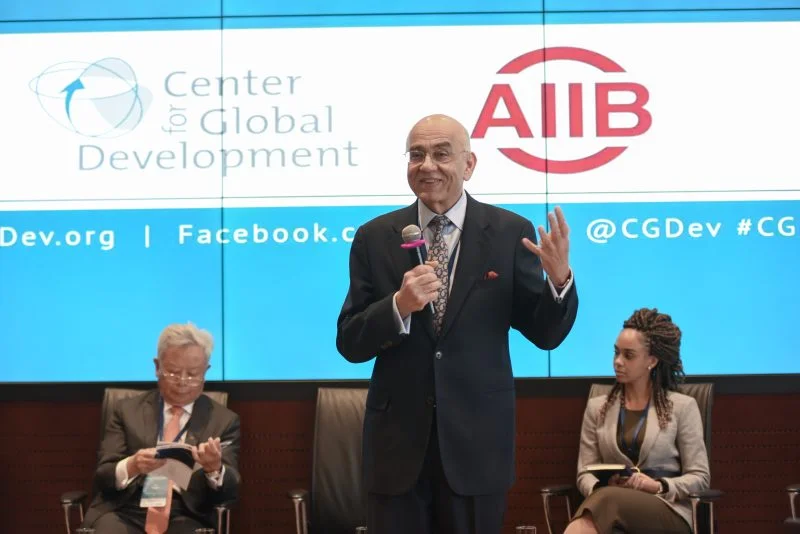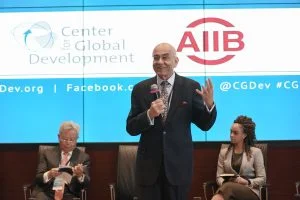 Finally, we set out takeaways and future priorities which incorporated insights, opinions and evidence from the leaders present to define a shared agenda on the future of development agencies and identify priorities for development leaders. As a convening premised on the continuity of both dialogue and reflection, we in consensus returned to and departed with questions that inform our work, and that we believe all development actors should continually ask themselves:
How do we define effective development?
How do we manage competing claims on concessional finance- whom should it go to, why and for what?
How can we best integrate climate change into the development paradigm?
What is needed to catalyze private finance and make our development financing instruments more adaptable?
What are the challenges of existing MDB governance models?
Is risk aversion stopping us from exploring bold but necessary options?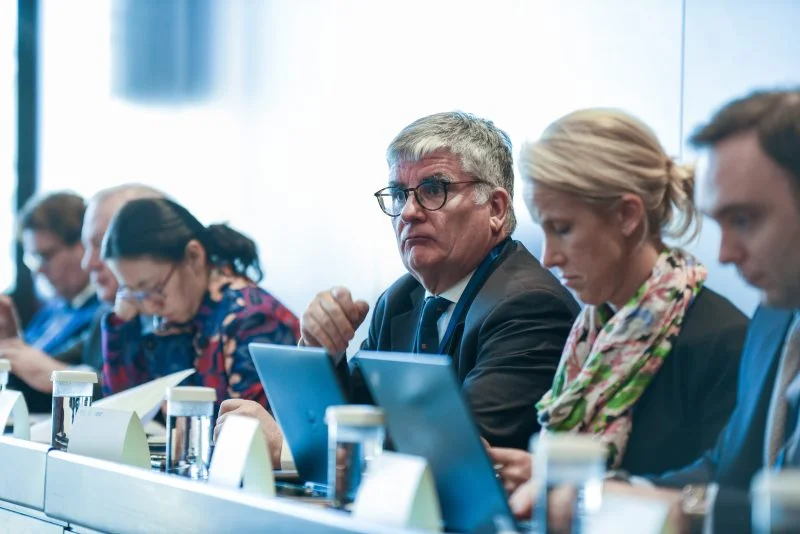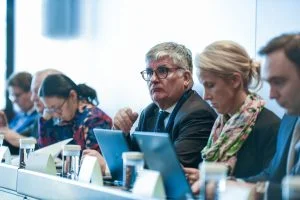 ***
If you are interested in collaborating with us please get in touch at clients@developmentreimagined.com.