MAKE YOUR MARK WITH A PIONEERING, AFRICAN-LED CONSULTANCY
Development Reimagined is proud to offer paid internships each year to students and young professionals from all over the world who align with our foundational values.
Our internship programme is remote with a minimum of six months at 16 hours a week, with a commensurate monthly stipend. Working with DR colleagues worldwide provides you with a unique opportunity to explore unconventional insights into key global development issues and the evolving Africa-China relationship. 
Here's what you can expect:
Diversified work. The wide scope of our services enables interns to enjoy a variety of projects depending on your skill level and interest, including client strategy and recommendations, research reports, event hosting, marketing, and the potential to collaborate with our experts on articles for top publications, including African Business and The Diplomat.



Opportunities to develop comprehensive working skills. Our extensive range of outputs and services offered to clients gives you opportunities to hone highly transferable, in-demand skills. Our interns have participated in literature review, policy analysis, interviewing high-level executives, government officials, and thought leaders, events organisation, and co-authoring client reports and client presentations.



Leadership and mentorship. We take your personal development as a high priority. Our firm is led by CEO Hannah Muthoni Ryder, and each intern will be supervised by one or more permanent staff members to enhance their professional learning experience. Interns may, if desired, request a monthly meeting with senior staff.



"Name-checking". During your time at Development Reimagined, any of your work that is published or otherwise distributed will be credited to your name, which is one way we help you build a profile as a future global development professional.



Internship stipend and further career opportunities. We pay our interns a monthly stipend, and we'll also provide reference letters on request to interns after a minimum of 6 months working with us. From time to time, further positions in DR might be offered to interns based on their performance and our needs. 
One of my highlights of interning at DR was being encouraged to ask questions and receive guidance from my supervisor and other colleagues. This meant that DR created an environment of continuous learning, and the team always encouraged interns to support on different types of projects. I appreciated this because it enabled me to challenge myself to work in areas I had never worked in before and gain confidence in some skills I rarely utilized.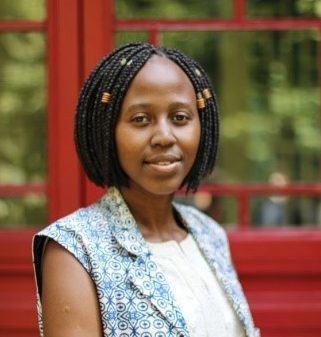 At DR I got the opportunity to not only develop my analytical and research skills, but to also acquire real world experience and knowledge. Above all, the highlight is that I got to work in a dynamic global organisation with a team inclusive of people from different corners of the world with a diversity of expertise which enabled personal development, magnificent teamwork and valuable exchange.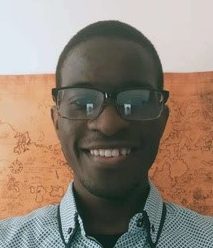 What really impressed me during my time here at DR was the everyday drive of the DR team. Whatever the project or the task, you could tell that the person in front of you was carrying it out with passion and spirit, and that endows you with your own critical dose of initiative and commitment.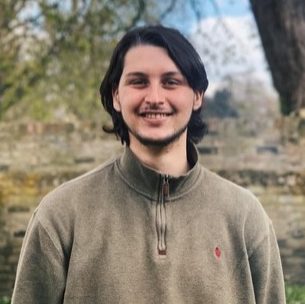 Every day, every task is exciting, as you get to see and feel the actual dynamic behind the grand vision of shared and sustainable development. I have met perhaps the most important mentors - Hannah and Leah - and a bunch of amazing colleagues from all over the world.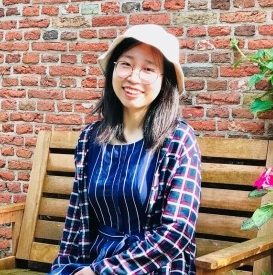 WANT TO WORK WITH US? Get in touch!
We look forward to hearing from you. Please write us a brief email stating 2 to 3 areas of interest at DR (no need for a cover letter) and include your CV as a PDF: interns@developmentreimagined.com