Strong Partnerships & Events
The complexities of development today require a multi-stakeholder approach.
At Development Reimagined, our experts are acknowledged specialists across the entire process of identifying, creating, and expanding dynamic partnerships between African and Chinese companies, government agencies, intergovernmental institutions, NGOs, think tanks, and other key stakeholders.
If you're seeking solutions for a dynamic partnership or an important event, we're ready to work with you to establish a solid foundation through our unrivaled network of partners across all geographies and functions. Together, we'll craft a plan to help your organization develop diversified and strong relationships with reliable, forward-thinking counterparties and supporters. We'll ensure your high-profile event is smooth, effective, and unforgettable.
We know events can make or break your organization's reputation, and we're here to ensure you maximize the benefits. We draw on our own experience organizing flagship events that shape high-level decisions and media coverage, including the AU-PIDA Roundtable Dialogues we co-organize with the African Union in Beijing and our Annual Ambassador Retreat for Africa's top diplomats in China.
Events we've organized on behalf of clients have been attended (and highly regarded) by African Union officials, African ambassadors to China, the Chinese Ministry of Foreign Affairs, the Chinese Ministry of Commerce, China's key state-owned enterprises, leading private enterprises, multilateral banks, and numerous regional organizations.
Comprehensive partnerships
Our experts draw on our combined 50+ years of experience and relationships to drive the identification and growth of diversified partnerships between stakeholders crucial to our clients' goals. Partners we've developed for our clients range from Chinese ministries and state-owned enterprises to Africa's leading luxury consumer brands and China's top e-commerce marketplaces. Talk to our experts today and experience the difference a well-connected approach can make for your most important goals.
Development Reimagined was commissioned by a non-governmental organization to conduct a country-based, comprehensive analysis of 20+ African countries to help ambitious Chinese pharmaceutical players stake their first steps to understand the opportunities and landscape in the emerging continent. Development Reimagined initiated a partnership with UNAIDS in China and the China Chamber of Commerce for Import and Export of Medicines and Health Products (CCCMHPIE).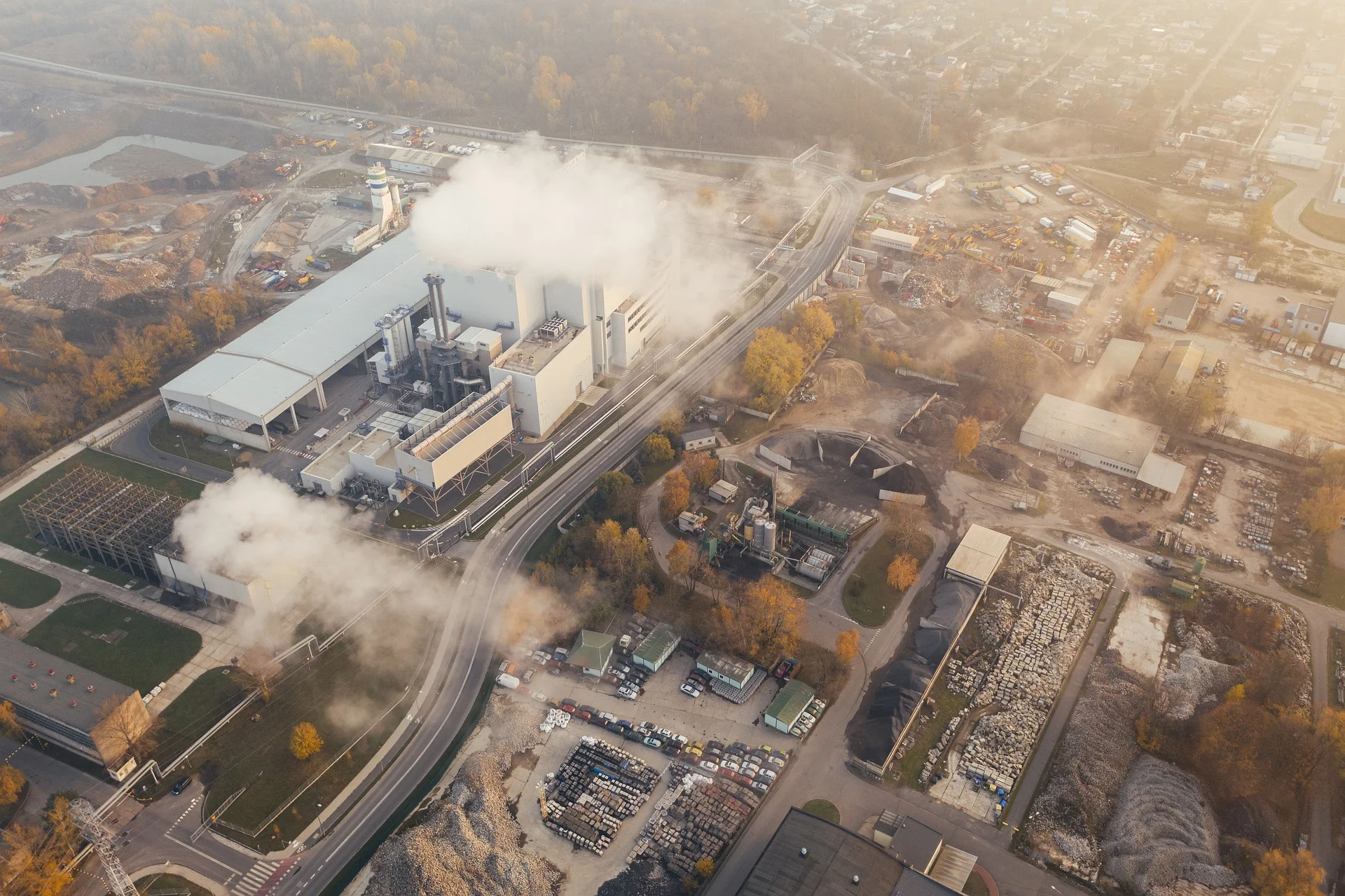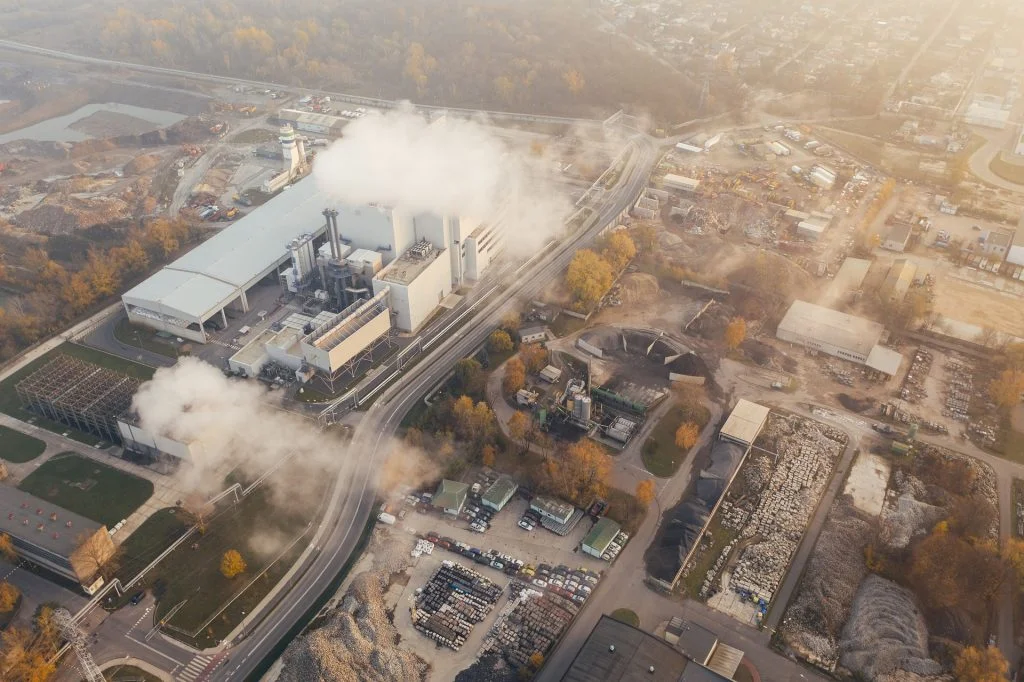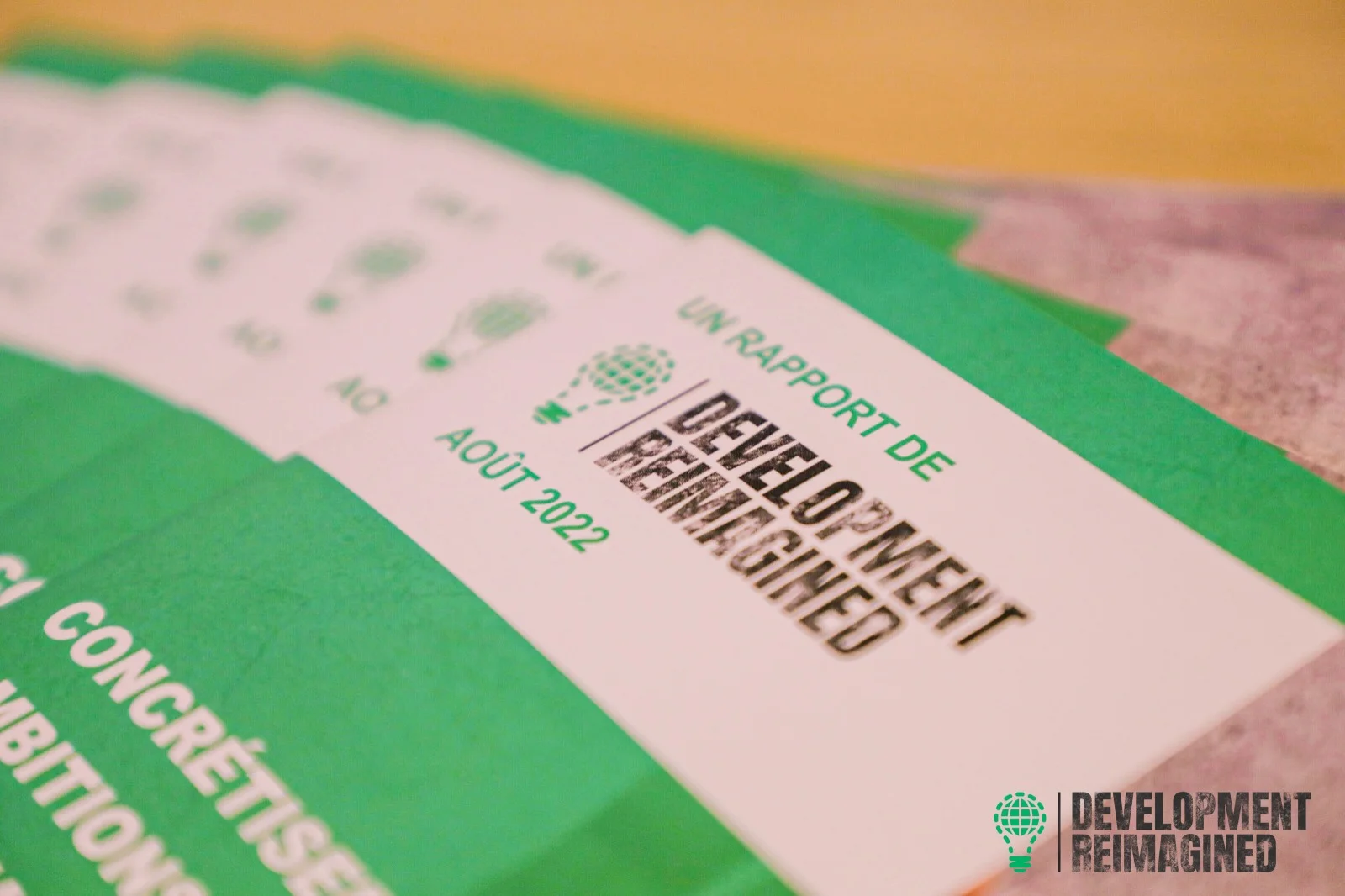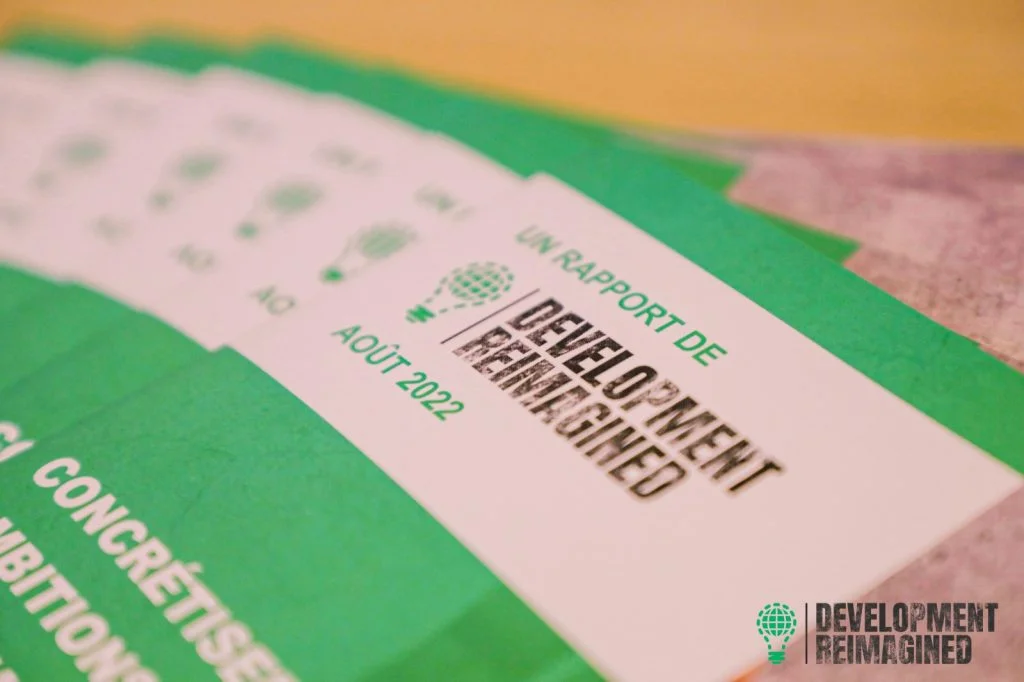 This knowledge partnership enabled Development Reimagined to research and produce a pioneering bilingual report, published by UNAIDS and CCCMHPIE, highlighting the vast opportunities for Chinese pharmaceutical companies to relocate their manufacturing to African countries not only to provide cheaper, high-quality drugs, but also jobs, technology and skills transfer.
Along with this report, Development Reimagined designed and facilitated an "orientation" to China for over 20 senior African policy makers and industry figures to meet key pharmaceutical industry leaders and stakeholders in China. This high-level event created a unique opportunity for participants to actively seek business leads, beginning conversations on multiple strategic partnerships.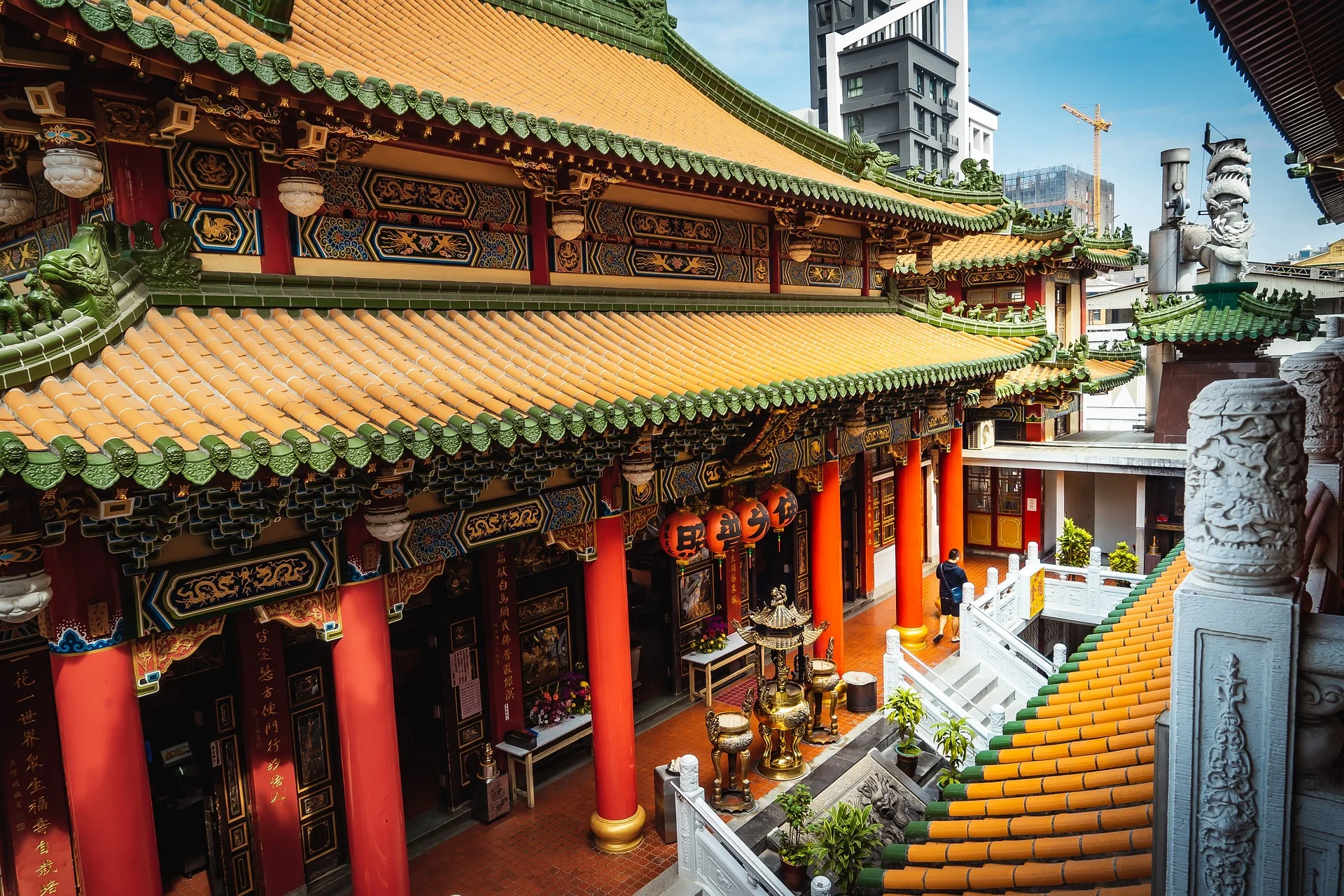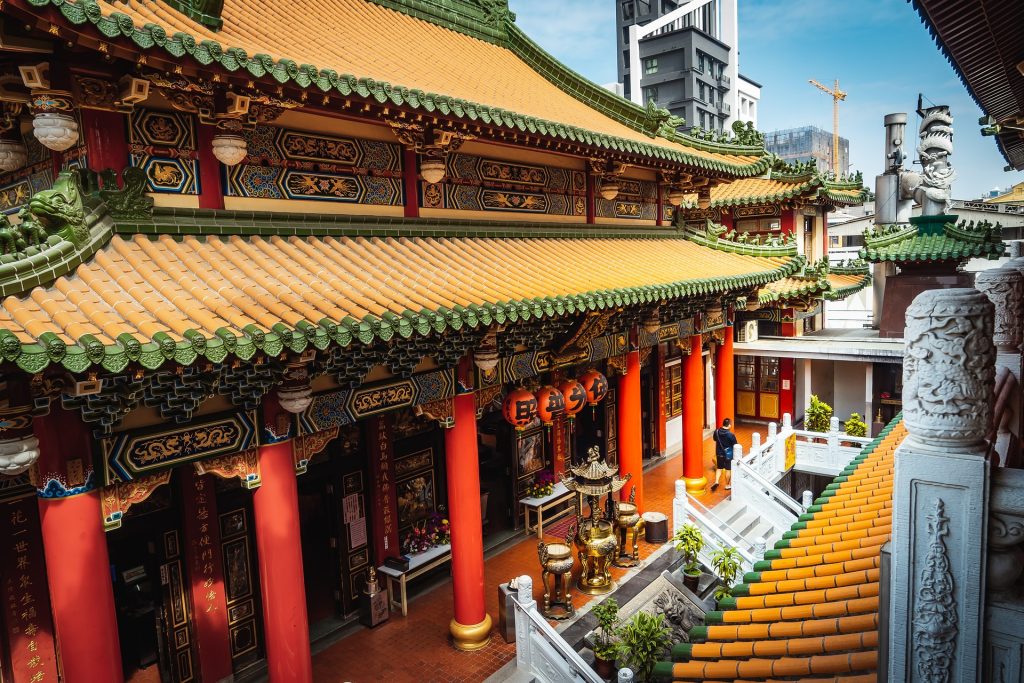 Talk to our experts today
At Development Reimagined, we're dedicated to transforming the global conversation on development by expanding the reach of innovative perspectives that put Africa first. Hence, we welcome and permit you to quote, link to, and/or comment on our research reports and visual analytics on your organization's website or social media posts under the condition that you provide proper attribution including reference to Development Reimagined and a link to the source page on the DR website, for any text, charts, images, or other DR content you use.
Attribution need not be cumbersome. For example: The above chart is by Development Reimagined.