Reimagining the aid and development sectors to become truly "sustainable"
At Development Reimagined, we take seriously the agency of low-income and middle-income countries to reshape aid and development – including the global health, agriculture and humanitarian sectors – into more equitable, sustainable and exit-able systems.
As a pioneering, African-led development consultancy, our team provides a unique perspective backed by evidence-based analyses of the challenges and opportunities for change in aid and development, along with tailored support to organisations and partners that wish to drive internal or external change and/or design new programmes that truly center recipient needs.
We do not shy away from difficult topics or conversations, but also focus on the practical activities, norms and outputs that might be needed. In all our work, we conduct and draw evidence and inspiration from a diverse set of organisations, other non-development sectors as well as a diverse range of countries, including emerging economies such as China.
Our work on Making Africa's Pharmaceutical Needs a Reality: Part 1 and Part 2 is a key example, where we investigated the local medicines manufacturing deficit in Africa, and the learning opportunities from China and India's pharmaceutical sectors.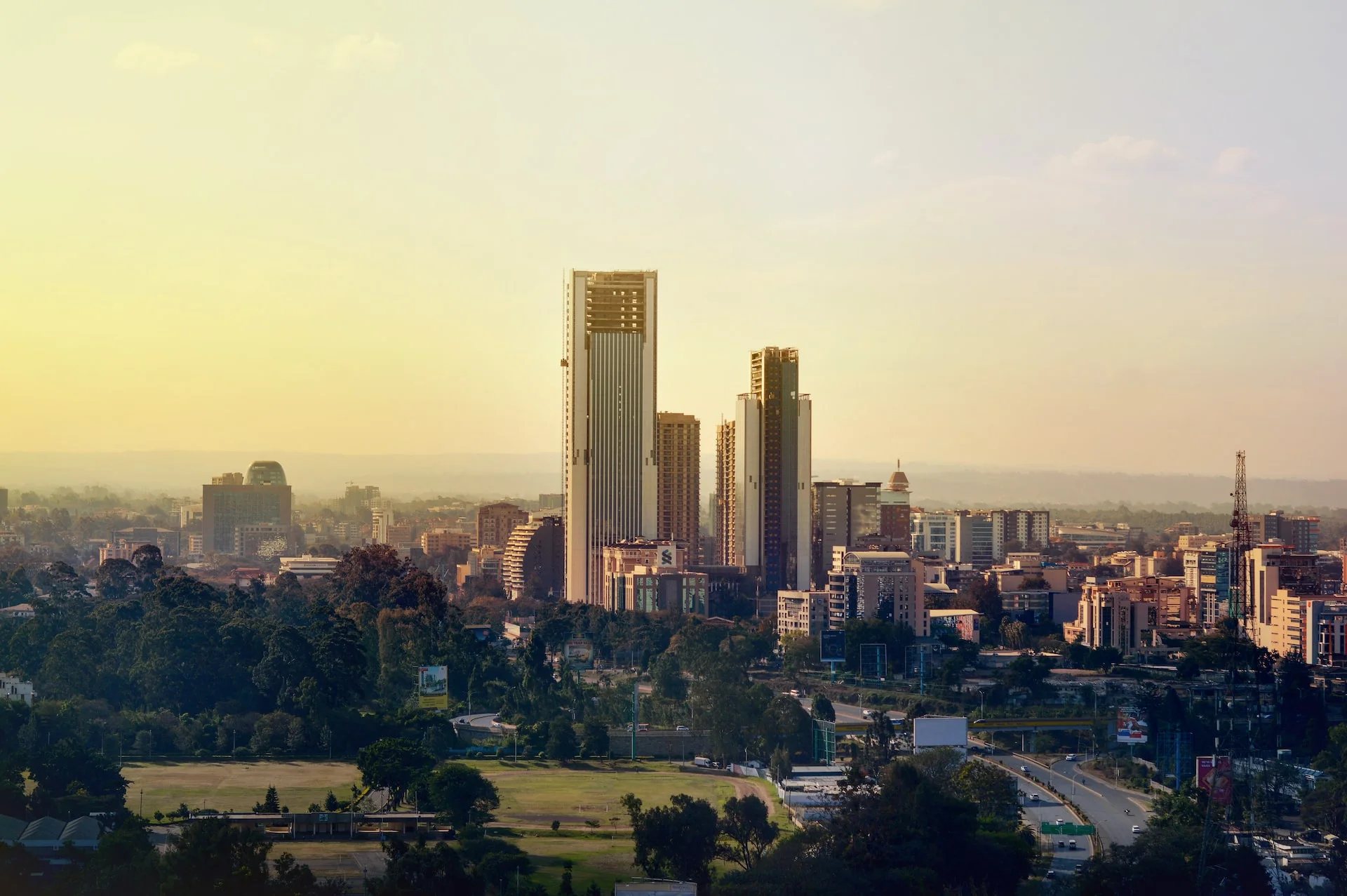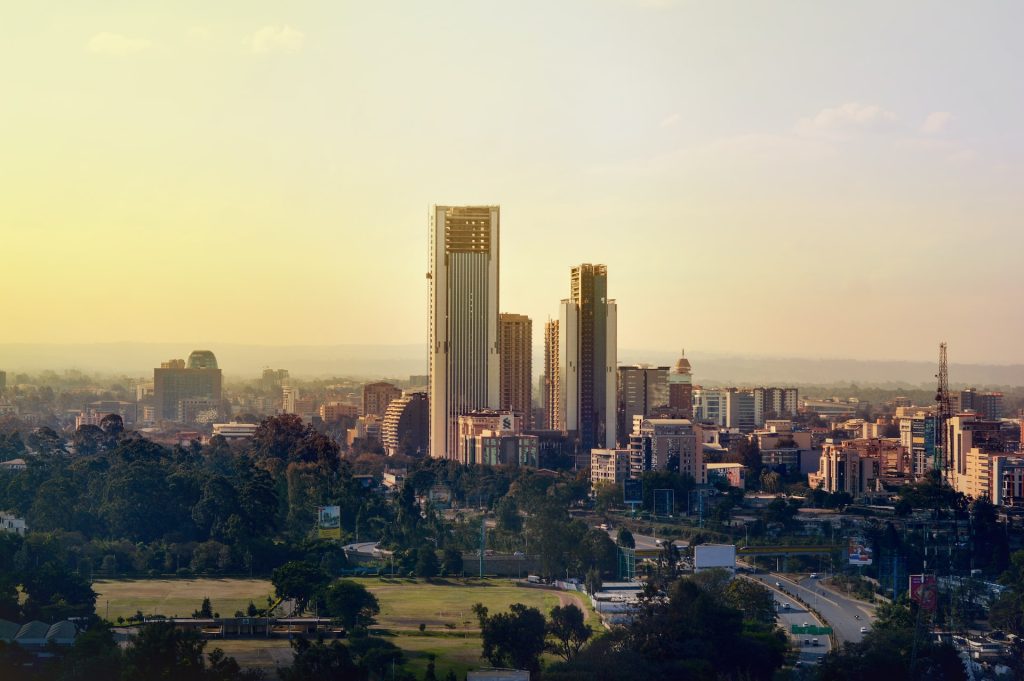 Reimagining aid and development to become truly "sustainable"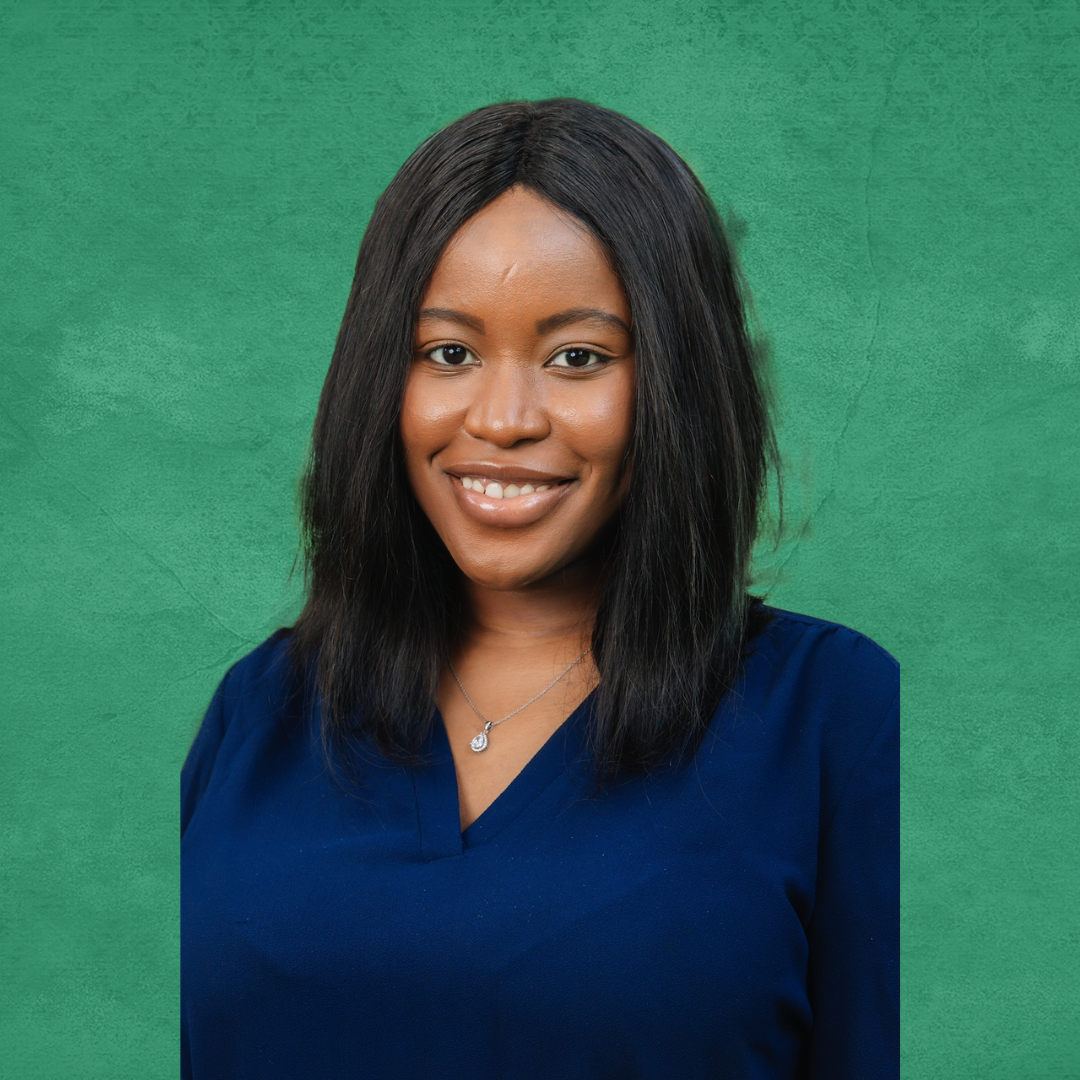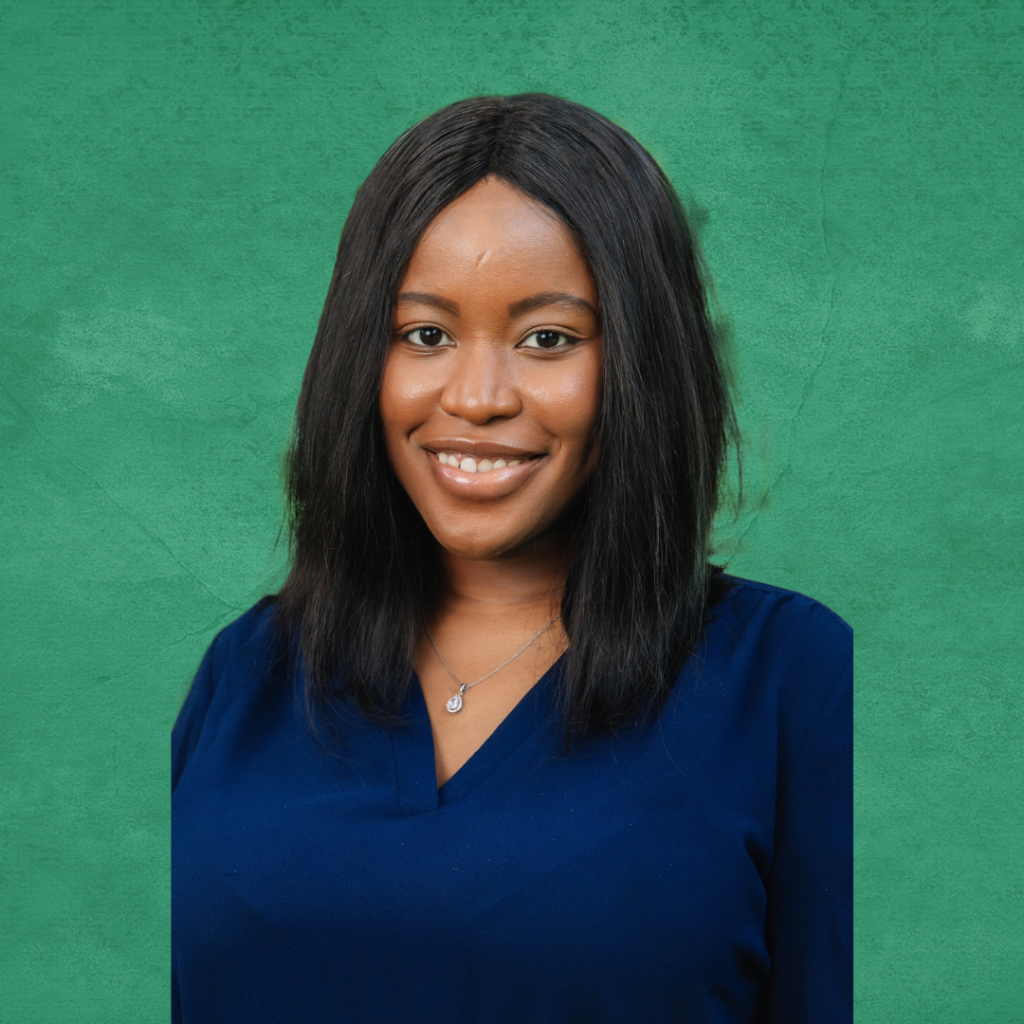 Leslie Mudimu is the Programme Manager for the Decolonising Development programme. She is a multidisciplinary social scientist with a background in Politics, History, International Relations, Justice and Transformation and Development Studies. Leslie's academic research focus was on the inclusion of women in transitional justice processes and the representation of women in politics in Zimbabwe. She has professional experience in qualitative research, project management and marketing and communications. She previously worked with a range of organisations such as UNAIDS, MSF, Institute for Security Studies, supporting systems change processes, evaluation and project communications. Leslie is a trained facilitator with expertise in online and in-person facilitation. She was an ASRI Future Leaders Fellow in 2021 and was awarded an Andrew Mellon Scholarship in 2019 to pursue her Masters. She holds a Master of Arts in Development Studies from the University of the Witwatersrand and a Bachelor of Social Sciences (Hons) degree from the University of Cape Town.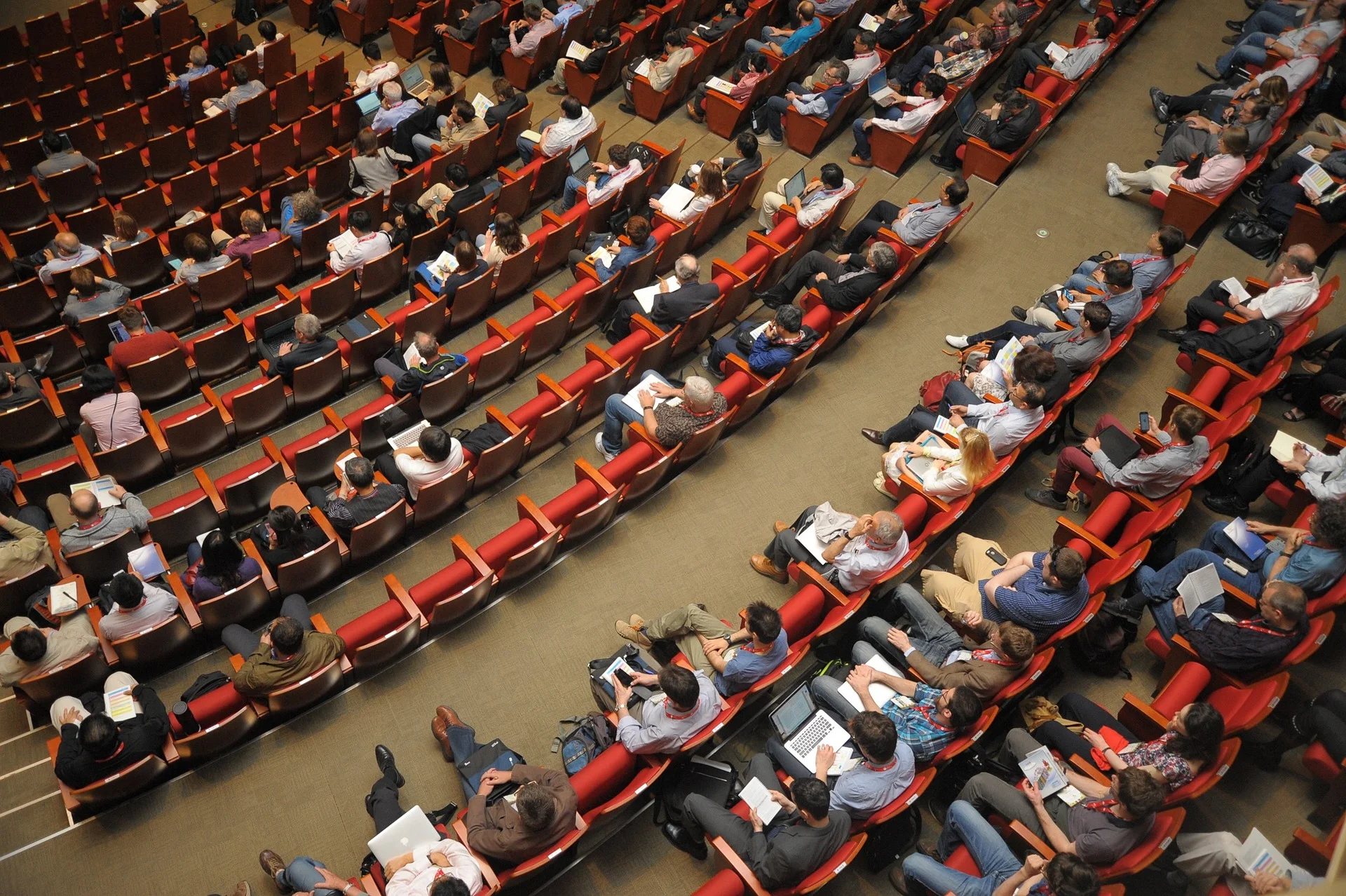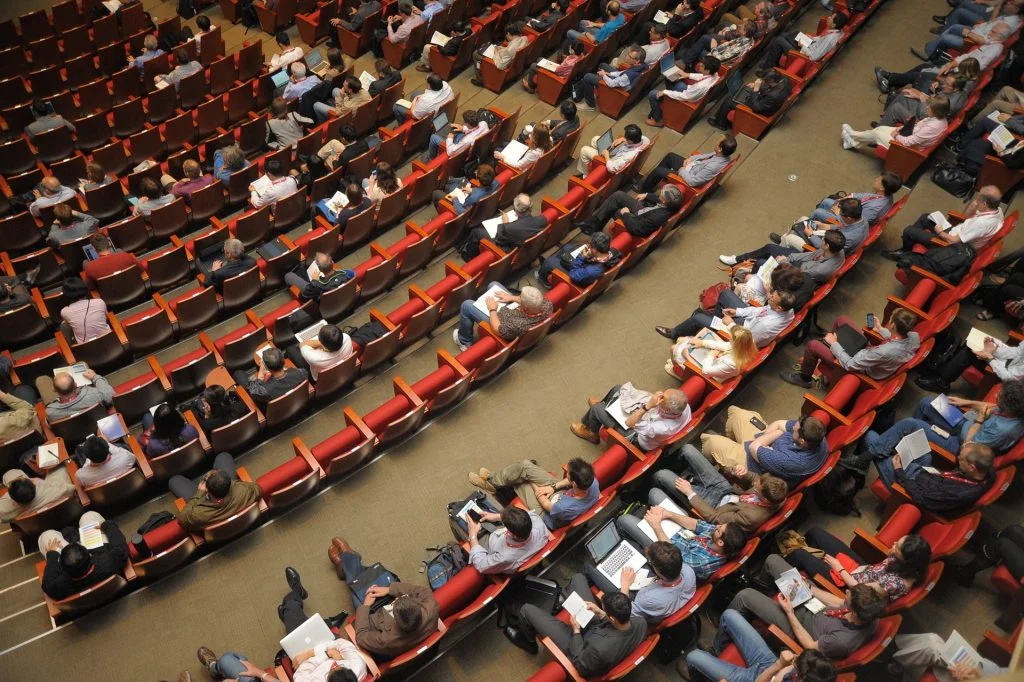 Helping you cultivate the key relationships you need to expand your impact
Professional events and stakeholder facilitation
We organise private and public events in both online and hybrid formats, from transcontinental dialogue conferences to internal learning sessions for leading organisations – bringing relevant stakeholders together to rethink the wide scope of challenges in the development and aid sector.
Cross-continental, Africa-focused analyses and infographics
We specialise in exploring African economies and development issues on a cross-continental basis through timely articles and infographics that centre African and other low- and middle-income stakeholders and inform on-going trends and conversations, including on policy topics such a global health, sovereign debt and trade.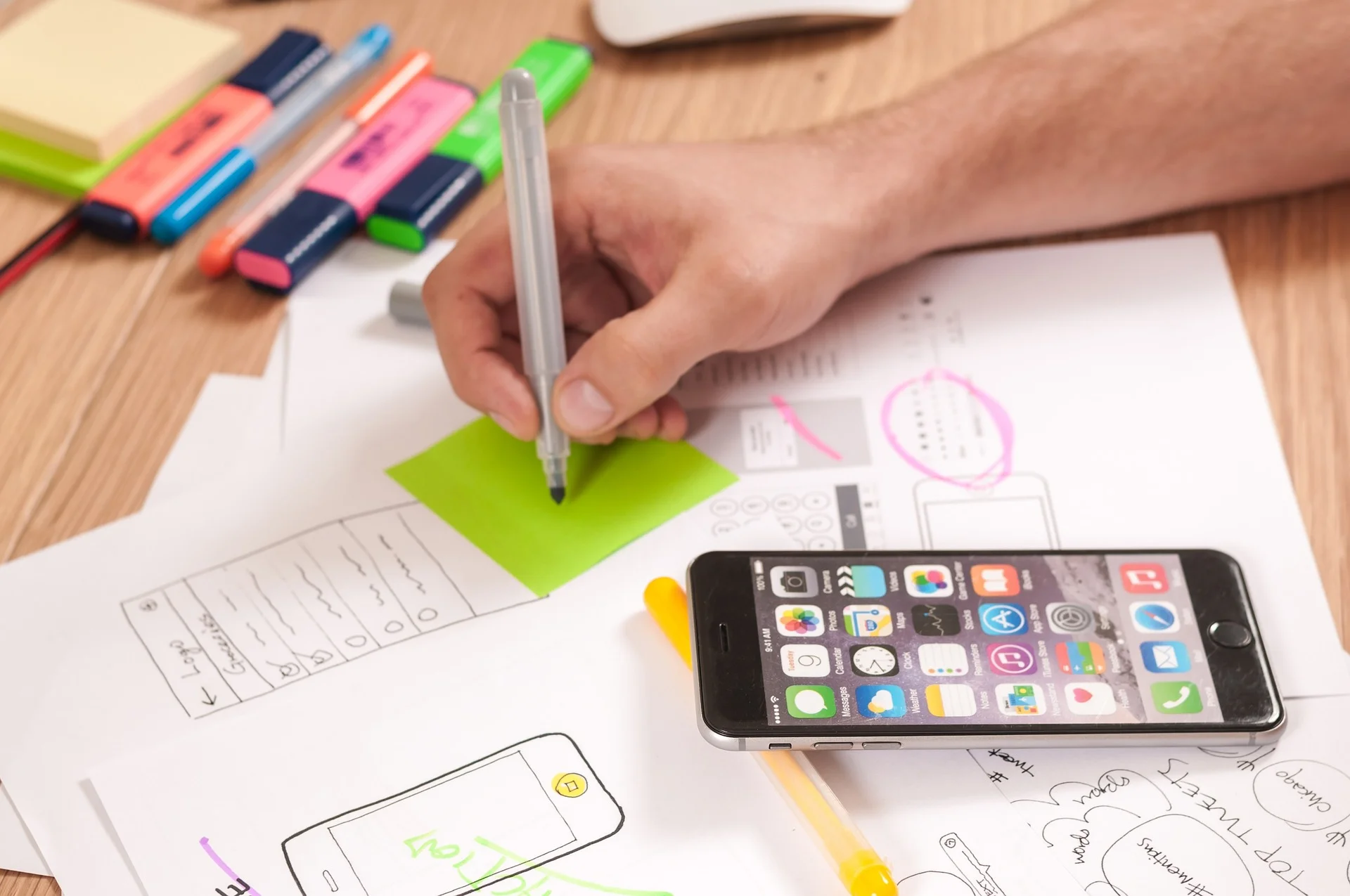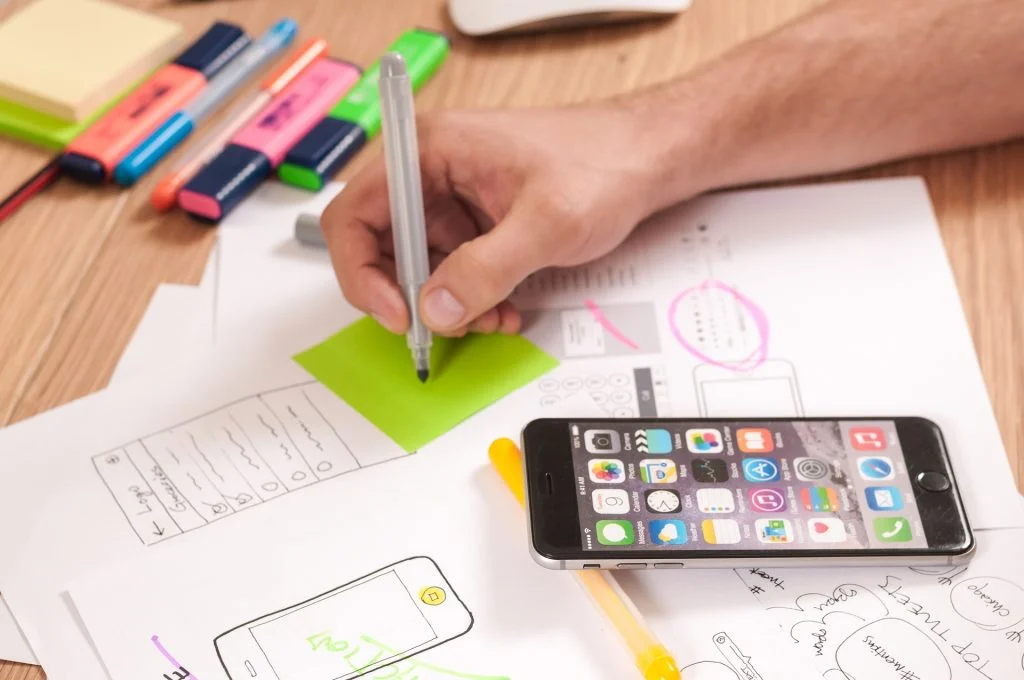 Delivering analyses and infographics that shape the conversation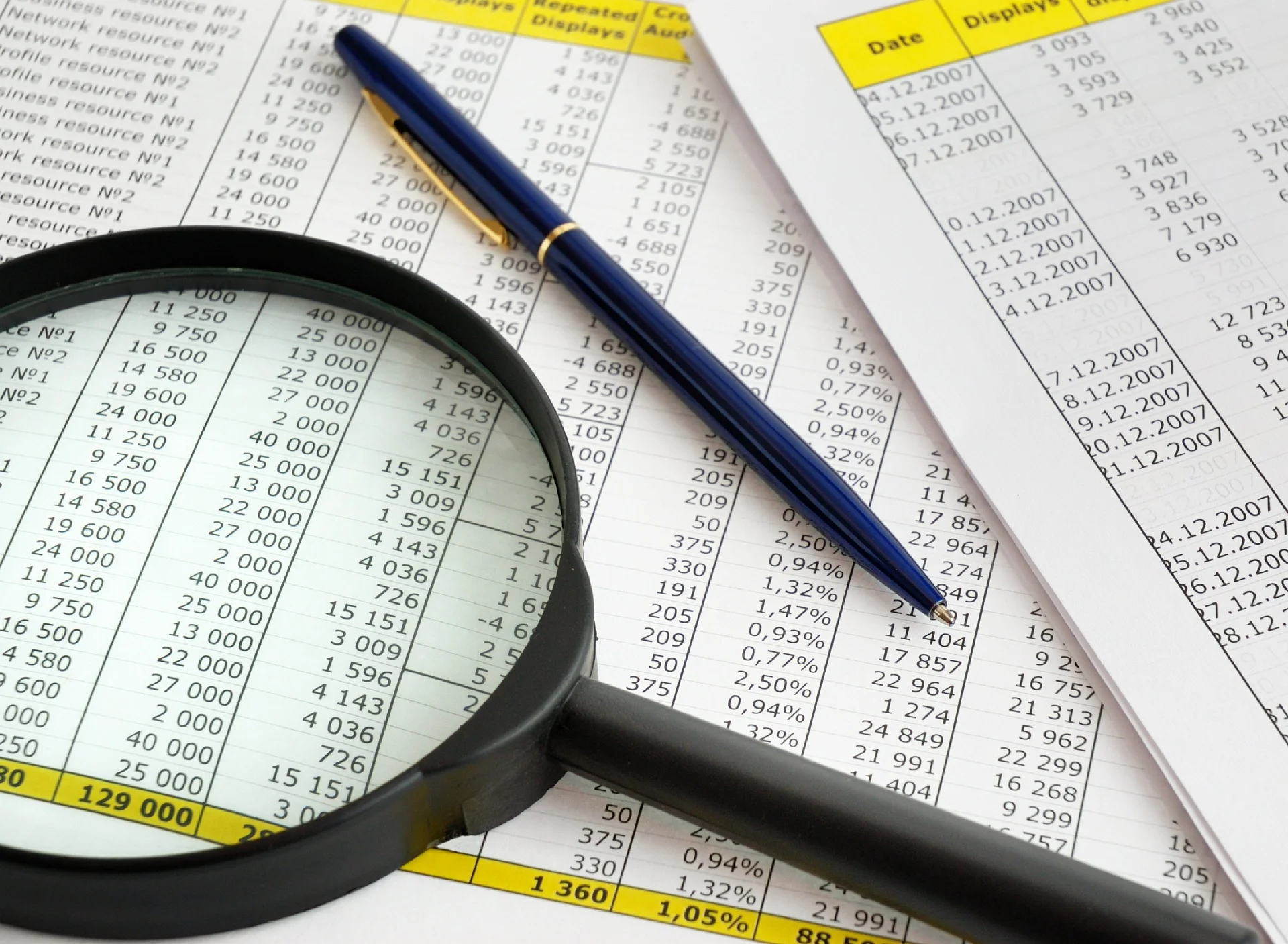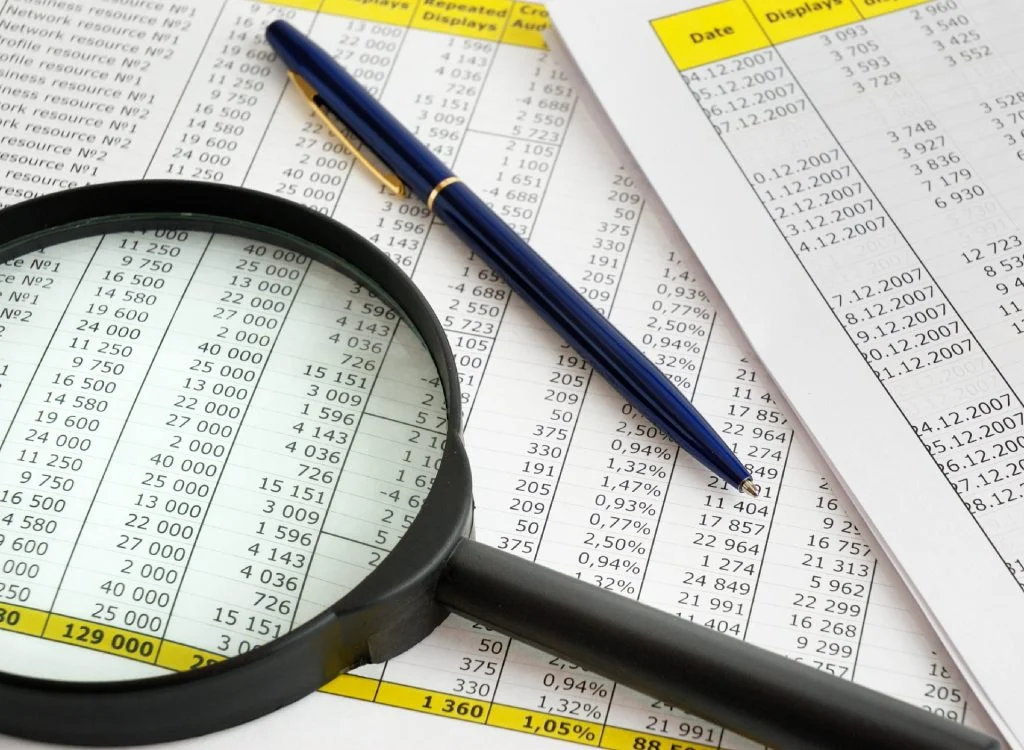 Keeping you one step ahead of critical developments
Research reports and policy briefs
We offer cutting-edge research and policy advice for organisations and governments on practical steps to decolonise development work and institutions – from the global health to trade and agriculture sectors – helping key decision-makers shift structures and systems to chart more equitable and sustainable paths forward.
Accessible, informative media for decolonisation
We prepare accessible and educational briefings by experts and leaders from African and other low- and middle-income countries about current development trends and policy issues. These are viewed by thousands, including key decision-makers globally.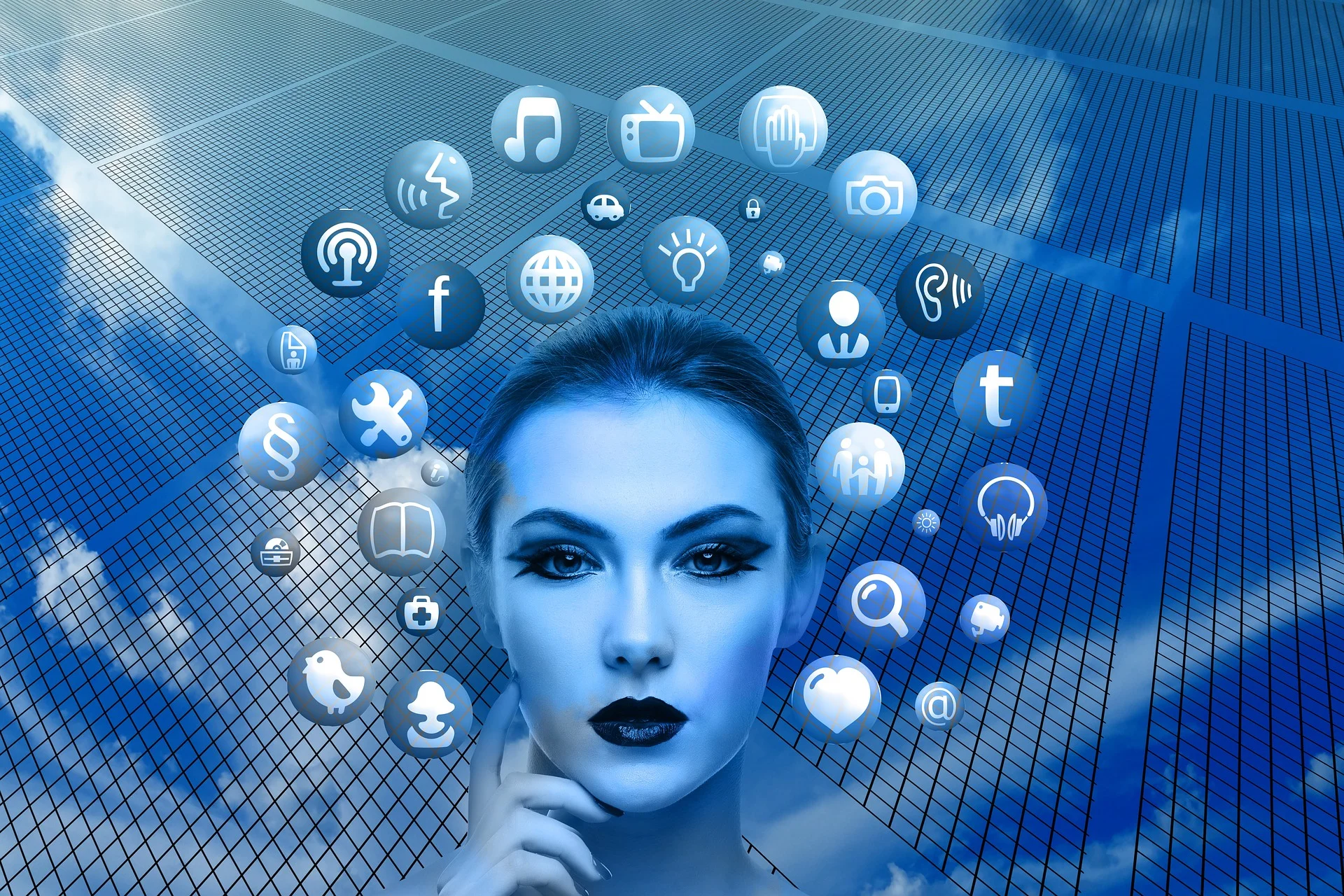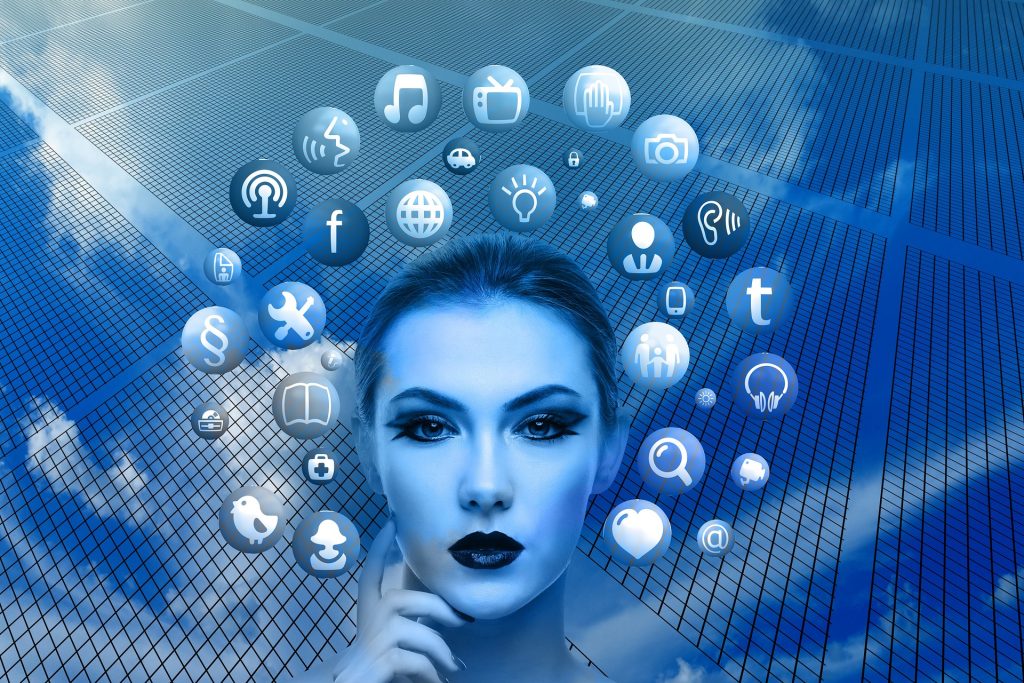 Elevating inclusive, sustainable perspectives
BROWSE OUR WORK ON DECOLONISING DEVELOPMENT


December 2023: What progress has been made in fighting HIV/AIDS in Africa? This year's theme on World AIDS Day is "Let the Communities Lead," but ours
Read More »
Talk to our experts today
At Development Reimagined, we're dedicated to transforming the global conversation on development by expanding the reach of innovative perspectives that put Africa first. Hence, we welcome and permit you to quote, link to, and/or comment on our research reports and visual analytics on your organisation's website or social media posts under the condition that you provide proper attribution including reference to Development Reimagined and a link to the source page on the DR website, for any text, charts, images, or other DR content you use.
Attribution need not be cumbersome. E.g.: The above chart is by Development Reimagined.