REIMAGINING GLOBAL FINANCE TO MEET BORROWER NEEDS
The analysis we have conducted at Development Reimagined is very clear: the International Finance System (IFS) needs to be reimagined and redesigned to center borrowers, providing significantly more fair and concessional finance for low-income and middle-income countries to fund their growth and achieve the UN Sustainable Development Goals (SDGs).
We are a consultancy team that focuses on opportunity as much as risk. Our team provides expert development finance analysis, including on debt levels, loans, trade, financing gaps, investment and much more, as well as innovative ideas for raising more and higher quality finance. We've produced multiple flagship reports, including a handbook with Options for Reimaging Africa's Debt System, as well as forecasting analysis of infrastructure needs for African countries across the continent.
Our data-driven analysis forms the basis of strategic and operational support and recommendations to governments, private sector and the public on sovereign debt, foreign direct investment and the IFS. We also specialize in providing this support in a coordinated way (i.e., across several borrowers) to enable borrowers to learn from each other and devise sustainable and effective strategies for engaging creditors.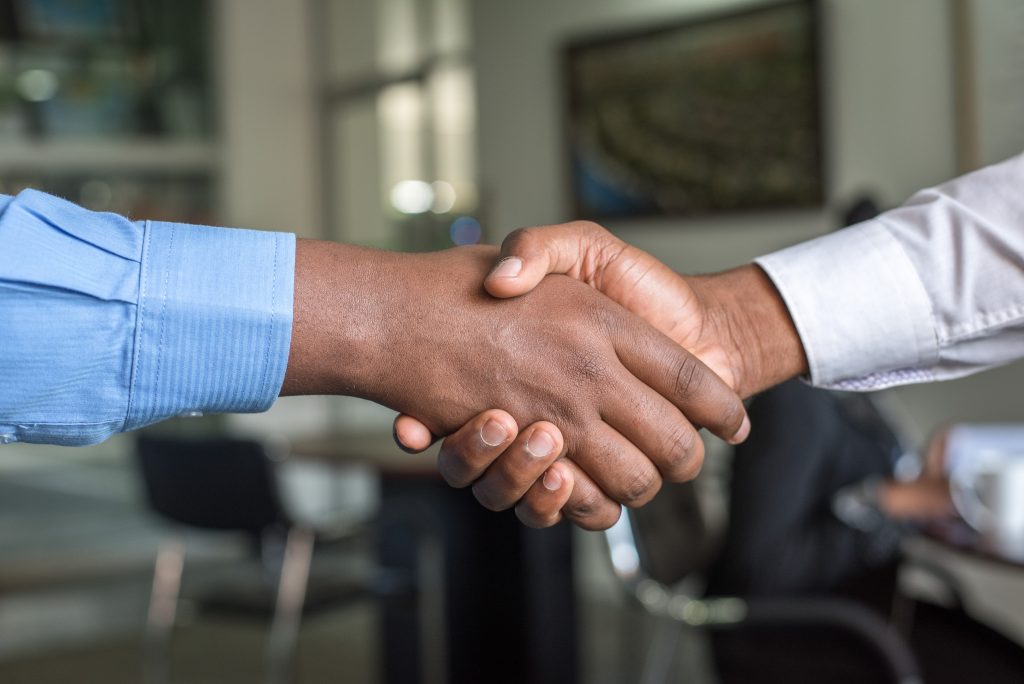 Reimagining the international financial system of tomorrow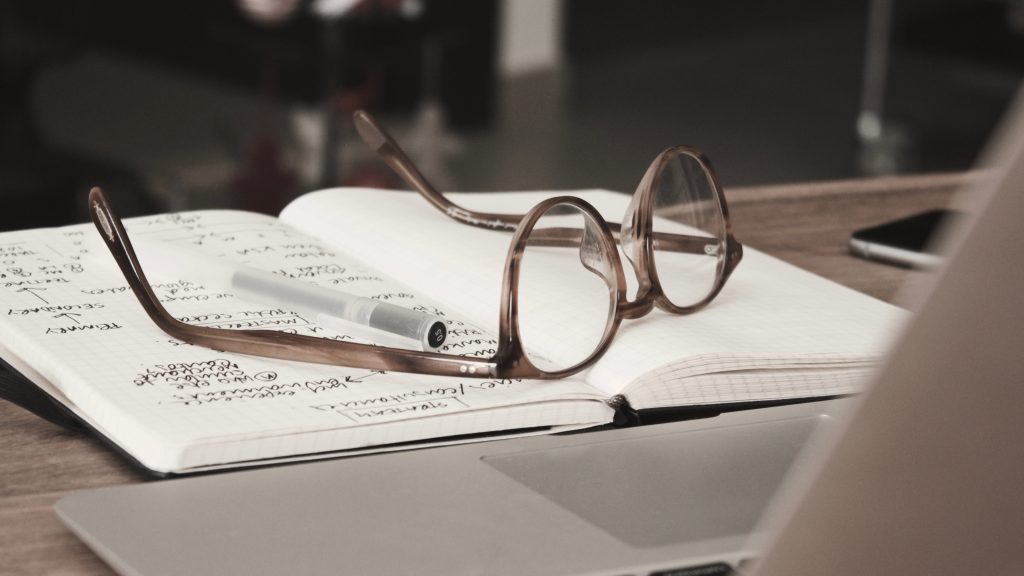 Keeping you one step ahead of development finance trends
We offer in-depth, data-driven and holistic analysis of current development finance opportunities and challenges across a breadth of issues – including debt levels, financing gaps, investment opportunities, the operations of multilateral banks, and much more.
We provide expert tailored advice and strategic recommendations for governments, the private sector and financial organizations (including multilateral development banks) to promote SDG-friendly economic growth and to secure or disburse high-quality grants, loans and investment projects and portfolios.
Elevating the impact of your development finance projects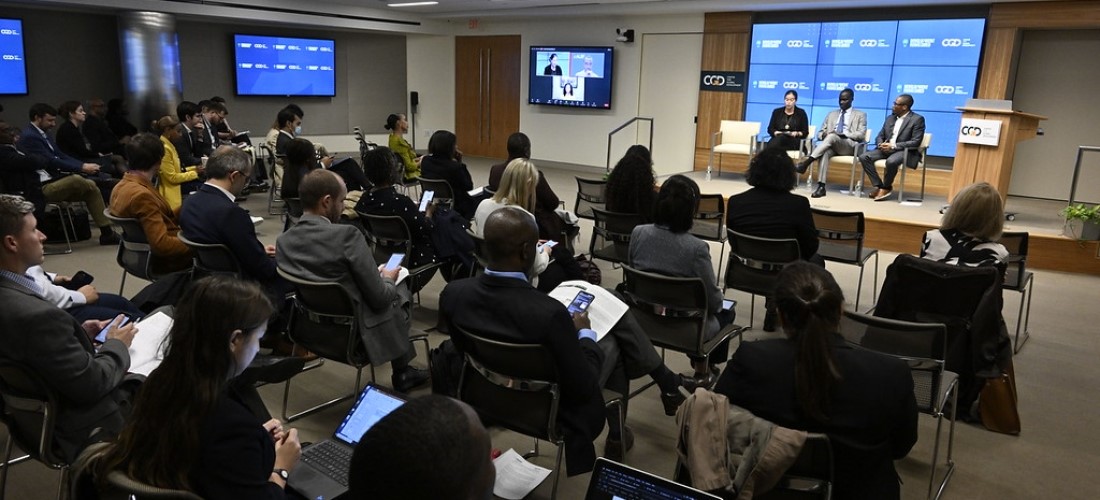 Connecting you with powerful and reliable development partners
From invite-only, closed-door discussions to large-scale, public events, we organize online and hybrid events to bring diverse partners together to review today's development finance challenges, propose forward-thinking solutions and coordinate next steps.
We offer professional coordination services to bring together high-level stakeholders from Africa, China and across the world to find innovative solutions to development finance challenges, while exploring areas of long-term collaboration for new financial opportunities.
Bringing together vital perspectives and uncommon wisdom
SEE OUR IMPACT ON DEVELOPMENT FINANCE
BROWSE OUR ANALYSIS ON DEVELOPMENT FINANCE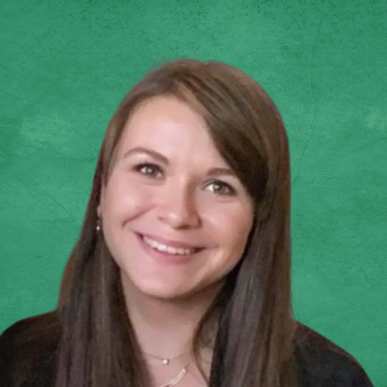 Jade is a Project Manager for Development Reimagined's flagship project Africa Unconstrained, which focuses on financing needs and debt vulnerabilities of African countries. Her research focuses on China-Africa development finance alongside debt vulnerabilities, infrastructure needs and South-South cooperation. She has worked with a breadth of stakeholders from China, Africa and the wider international community, including governments, private sector, NGOs and civil society. Her writing has appeared in a number of publications, including The Africa Report, The China-Africa Project, The Diplomat and more. Jade holds a Master's in China and Globalisation studies from King's College London.
Talk to our experts today
At Development Reimagined, we're dedicated to transforming the global conversation on development by expanding the reach of innovative perspectives that put Africa first. Hence, we welcome and permit you to quote, link to, and/or comment on our research reports and visual analytics on your organization's website or social media posts under the condition that you provide proper attribution including reference to Development Reimagined and a link to the source page on the DR website, for any text, charts, images, or other DR content you use.
Attribution need not be cumbersome. E.g.: The above chart is by Development Reimagined.