Creating markets for "Made in Africa" industrialization
At Development Reimagined, our theory of change is that creating new markets for African products within Africa and in other non-African countries can create jobs and improve lives, as well as attract investment into manufacturing – which will create even more jobs.
China is a major draw for African firms seeking a growing, digitally-empowered consumer market moving toward high-income status. Our trade experts also specialize in other lucrative, emerging markets in Asia and elsewhere opportunities for brands with the right connections.

Our multilingual, expert team provides industry-leading China market entry, market research, consultation and promotion services for premium African brands, including through our Africa Reimagined platform. We work with brands that keep their entire supply chains within Africa, so as to develop a long-term consumer demand for value-added African products and boost the continent's manufacturing capacity and value-added exports.
Our practical work complements our analytical, policy-based strategic support and recommendations to governments, private sector and the public on how to overcome trade bottlenecks and increase Africa's export flows and manufacturing, to China as well as elsewhere. We often provide this support in a coordinated way (i.e. among several countries) so that African countries can learn from each other and devise common strategies for engaging trade partners.
Creating markets for "Made in Africa" industrialization
Delivering innovative strategies for Africa's industrial future
Policy and strategy support to increase African exports and manufacturing
We're proud to be a provider of choice for timely analysis and engagement on trade policy matters (both urgent and long-term) to African continental institutions, governments, and their embassies, including those in China.
We also advise leading African firms and intergovernmental organisations, along with numerous Chinese partners, across the whole spectrum of trade, ranging from bilateral trade to regional and Africa-China initiatives.
We provide industry-leading China market entry services for African brands including trademark registration, Chinese customs clearance, finding Chinese business partners and online & offline sales channels. Visit our dedicated Africa Reimagined full-service platform and see the difference.
Our specialists on the ground in China can also arrange bespoke tours to China for African brands, businesses, or other professionals who wish to enter the Chinese market, gain first-hand insight into local conditions and opportunities, or get more out of their relationships in China.
We can organize visits to suppliers, industry-specific trade shows, China-Africa trade shows, Chinese commercial centres, and Free Trade Zones.
Helping you get the most out of a dynamic China market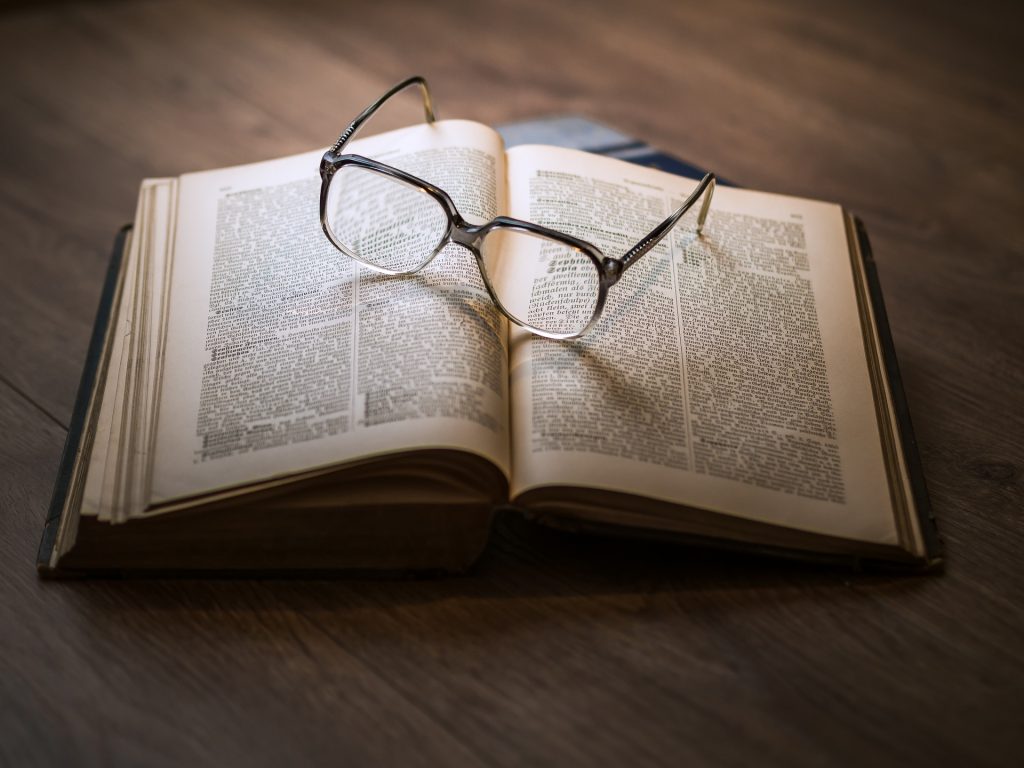 Ensuring Africa's top brands succeed in the right China market
Cutting-edge China market research and guidance
We have deep experience with conducting China market research to provide consultation services and China market entry guides for African brands.
Don't make a major investment based on anecdotes or surface-level industry reports – let us help you identify fit and timing with deep, data-driven analytics and clear recommendations.
Bespoke and dynamic China social media presence
We know from experience advising and managing dozens of Africa's leading consumer brands that getting the most out of China's complex social media and e-commerce ecosystem requires expert strategic planning and execution – both online and offline.
Get in touch with our multicultural, inter-generational team of consultants and market researchers today to put our multimedia savvy and deep cultural awareness to work for your brand.
We'll help create and execute a social media strategy that sets you apart from competitors both domestic and international, while ensuring your brand gains a visible advantage in the rapidly-growing in-person trade expo and shopping festival scene.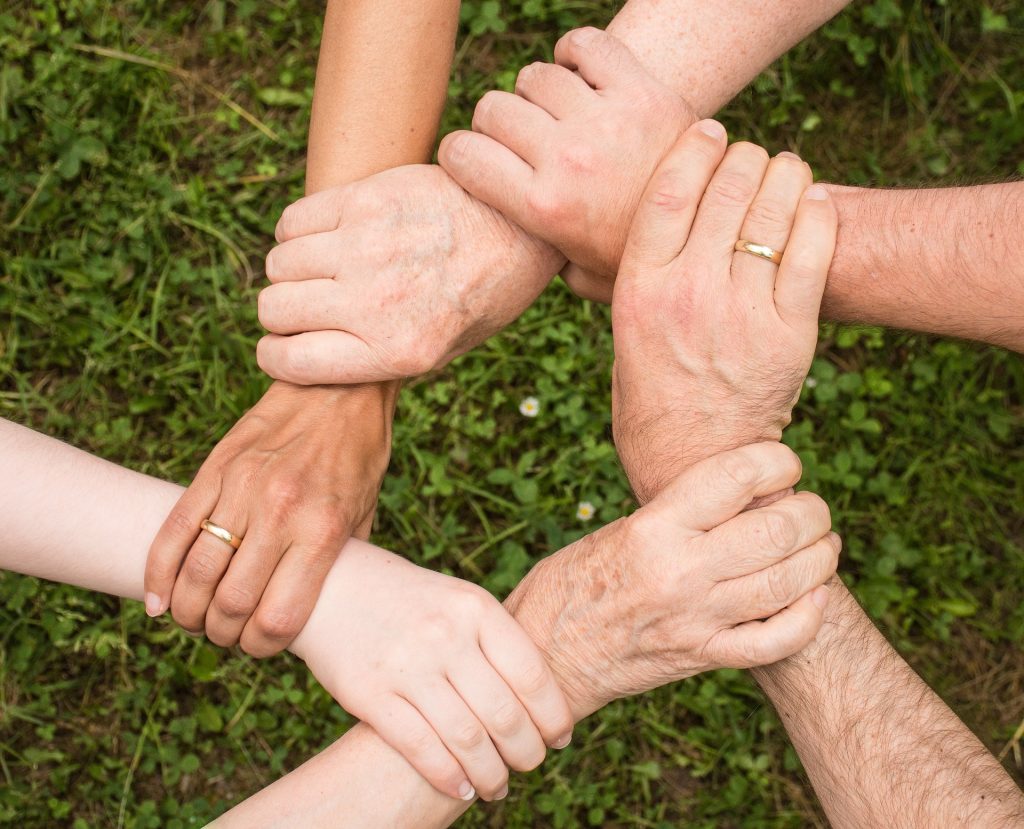 Telling your brand's story to an audience of 1.4 billion buyers
BROWSE Our analysis on TRADE
Talk to our experts today
At Development Reimagined, we're dedicated to transforming the global conversation on development by expanding the reach of innovative perspectives that put Africa first. Hence, we welcome and permit you to quote, link to, and/or comment on our research reports and visual analytics on your organization's website or social media posts under the condition that you provide proper attribution including reference to Development Reimagined and a link to the source page on the DR website, for any text, charts, images, or other DR content you use.
Attribution need not be cumbersome. E.g.: The above chart is by Development Reimagined.