Delivering growth and development-friendly climate action
At Development Reimagined, we focus on building the agency of low- and middle-income countries to push for meaningful global action on climate change by all – including China, the US and Europe – as well as adequate climate finance to meet the UN Sustainable Development Goals (SDGs) and key development blueprints, such as Africa's Agenda 2063.
Our expert team has a unique approach to driving climate action by reviewing mainstream narratives through comparative approaches and coordination – for instance, by advising and convening key decision-makers from Asia-Pacific or African countries as a group so that they can exchange and draw from the most relevant examples, rather than having solutions imposed from outside. Drawing on these exclusive insights, we regularly produce multilingual flagship reports, most recently "Bolstering Africa's Strategic Climate Change Engagement with China", released September 2022, which impartially explains 3 key trends in Africa-China engagement in climate change and articulates African needs and priorities for the partnership going forward.
We provide evidence-based analyses of growth- and development-friendly climate action plans, while offering tailored support to organizations and partners who wish to drive such climate action, design or implement new growth- and development-friendly climate projects or investments, or devise new negotiation strategies.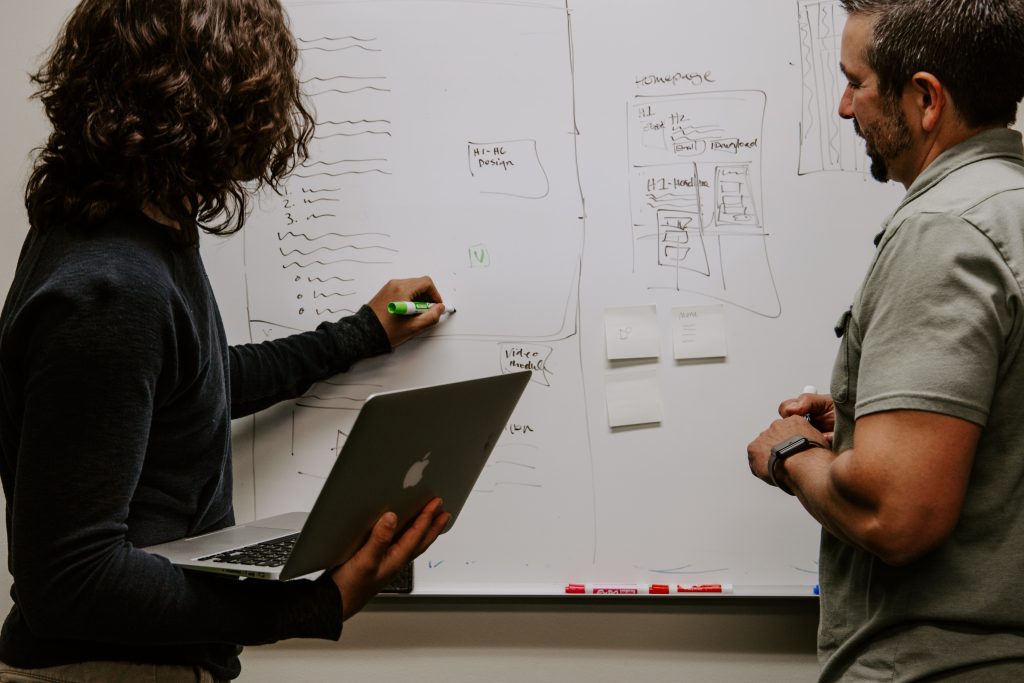 Delivering growth and development-friendly climate action for all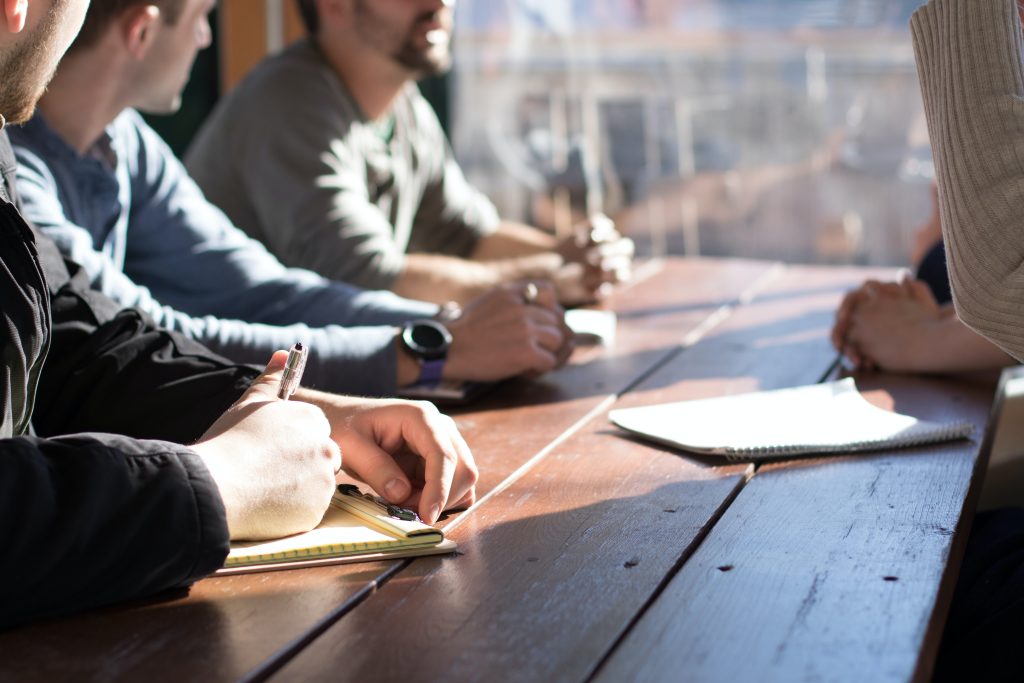 Keeping you informed and prepared for what's next
Policy briefs & research reports
Our experts regularly develop tailored, in-depth analyses of major trends and negotiation strategies in climate action across key thematic areas including South-South cooperation, climate finance and investment, capacity building, 'just' energy transitions, and much more.
Appraisal & evaluation reports
We provide bespoke designs and data-driven environmental assessments of a diverse range of national and regional climate-related initiatives and projects, highlighting key opportunities for more ambitious climate action and providing concrete recommendations to enable your ambition.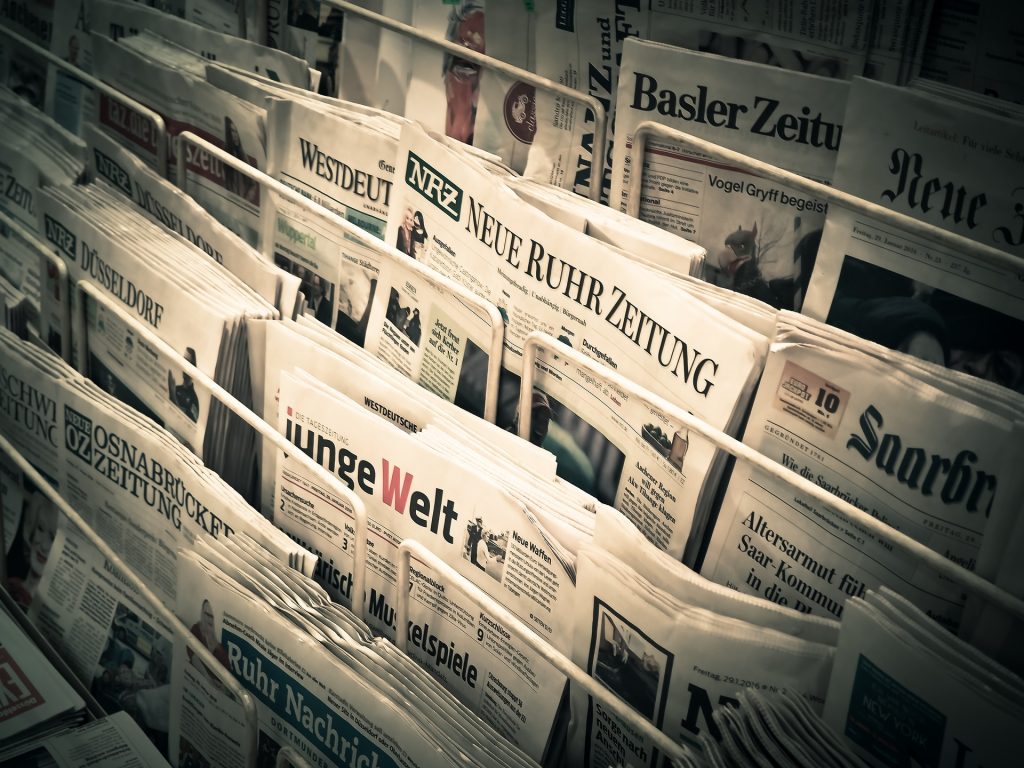 Enabling you to move forward with confidence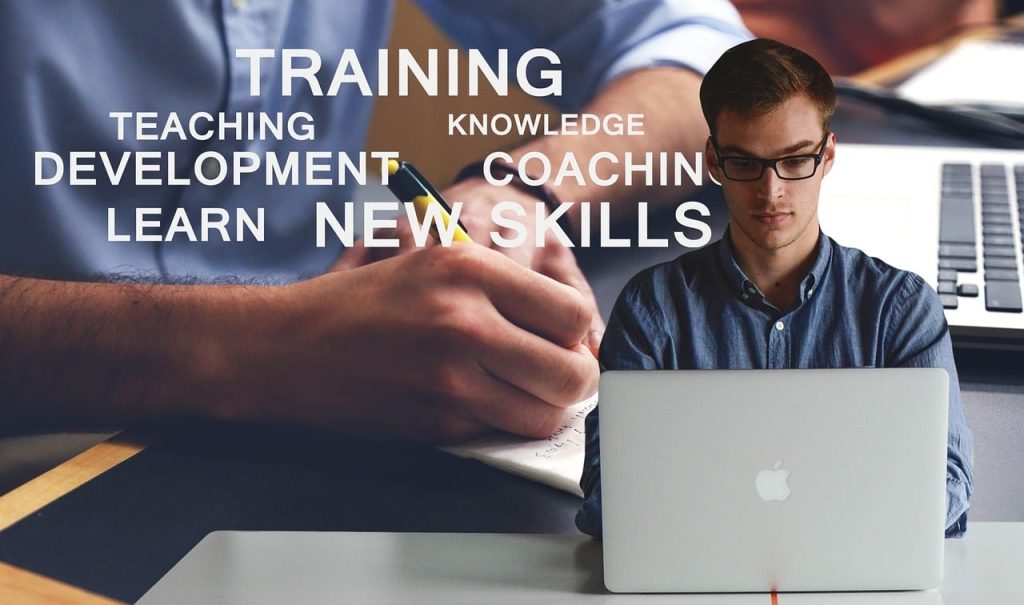 Equipping your team with deep climate competence
Climate training courses and investment facilitation
We're proud to facilitate meaningful dialogue between subject matter experts, businesspeople, and members of the public that address pressing climate action questions, share a wide range of practical and policy experiences of low- and middle-income countries including China, and facilitate investment in high-value opportunities for climate action.
SEE OUR IMPACT ON CLIMATE ACTION
BROWSE OUR ANALYSIS ON CLIMATE ACTION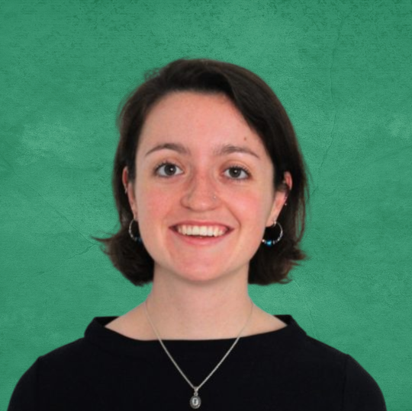 Lauren leads Development Reimagined's climate action work area. She manages research across diverse areas of climate action, with a specific focus on South-South cooperation, and analyses how countries are using tools such as NDCs and SDGs to build a more climate-resilient future. Her writings and expert insights have been featured in media such as BBC Afrique, The Diplomat and African Business. Lauren has lived in six countries from the Americas to Europe and Asia and speaks both French and Spanish proficiently. She holds a Masters in International Relations (Cum Laude) from Leiden University.
Talk to our experts today
At Development Reimagined, we're dedicated to transforming the global conversation on development by expanding the reach of innovative perspectives that put Africa first. Hence, we welcome and permit you to quote, link to, and/or comment on our research reports and visual analytics on your organization's website or social media posts under the condition that you provide proper attribution including reference to Development Reimagined and a link to the source page on the DR website, for any text, charts, images, or other DR content you use.
Attribution need not be cumbersome. E.g.: The above chart is by Development Reimagined.