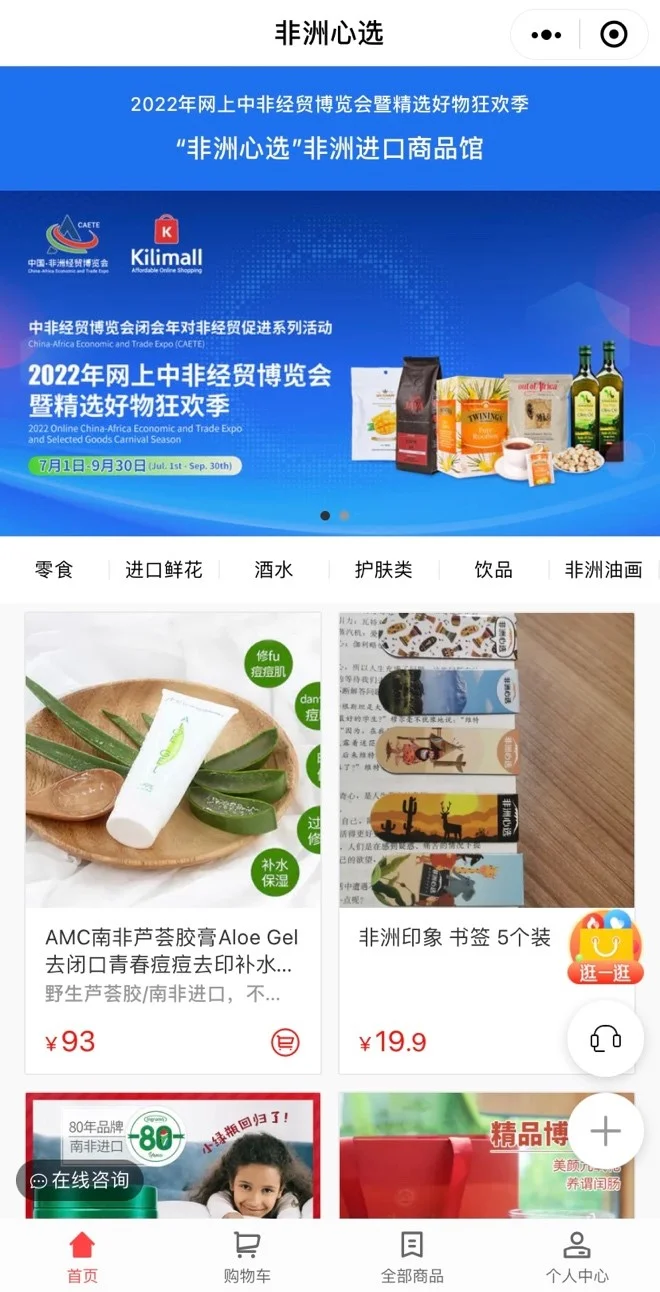 Africa Reimagined is partnering with the Kiliselect e-commerce store in China to open an "Africa Reimagined" section for high-end African brands on the e-commerce store.
The partnership between Africa Reimagined and Kiliselect and the onboarding of the high-end African brands onto the e-commerce store will start from late September 2022.
Africa Reimagined is a Beijing-based China market entry service platform and consultancy for premium African brands. It is the flagship programme of Development Reimagined, a Beijing-based, wholly Kenyan-owned international development consultancy. Africa Reimagined supports African brands with onboarding onto and selling through Chinese e-commerce stores, including Kiliselect.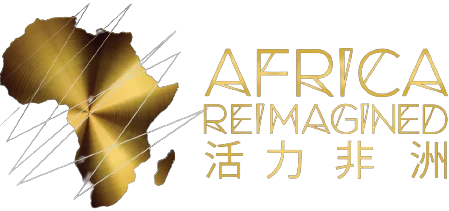 Established in 2019, Kiliselect is the Chinese-based import e-commerce company of Kilimall, Kenya's online shopping platform. The Kiliselect e-commerce store on 'WeChat stores' is a foremost e-commerce store for premium African products in China. It sells products ranging from South African wine, East African tea and coffee, Kenyan flowers, African-made beauty and skincare products, high-end jewelry, and African art. Kiliselect is also the official import platform of the China-Africa Economic and Trade Expo (CAETE).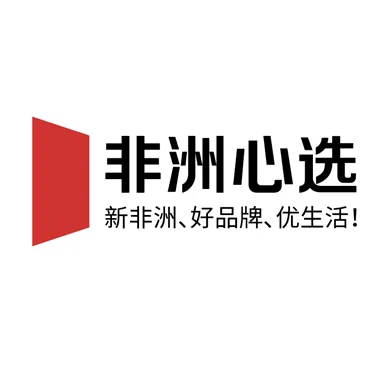 As the e-commerce store is operated on WeChat, it gives the store access to 1.2 billion active users in China.
Africa Reimagined is partnering with Kiliselect to create an "Africa Reimagined" section on Kiliselect's e-commerce store on WeChat. Like the main Kiliselect e-commerce store, it will house African brands from a range of sectors including food and beverage, beauty and skincare, fashion and jewelry, as well as art and homeware.
The Kiliselect e-commerce store can be accessed through the Wechat app using a mini program.
Please contact Africa Reimagined to learn how your brand can onboard onto the Kiliselect e-commerce platform.