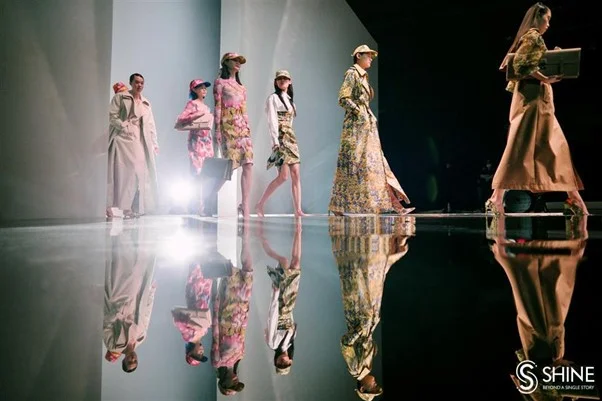 Last week, hundreds of fashion enthusiasts gathered in Kigali for the eagerly awaited Kigali Fashion Week. Known for its thriving fashion industry that has produced fashion brands that are becoming globally renowned such as Haute Baso and Moshions, Rwanda has become an increasingly important hub for African fashion. Kigali Fashion Week, which is held twice annually since 2015, as well as its sister event, Rwanda Fashion Week, attracts an international audience of top fashion industry players, which is helping members of Africa's fashion industry to gain global connections and exposure. Importantly, Kigali and Rwanda Fashion Week are much more than just events – they are also platforms where emerging African designers can gain the support and connections that they need to grow, and ultimately, they strive to create jobs and empower youth in under-served communities in Rwanda and across Africa.
This year's Kigali Fashion Week went even more global, as it was part of the 26th Commonwealth Heads of Government Meeting – also known as CHOGOM – which was held in Rwanda and attracted 23 local designers and international brands as well as models from across the globe.
Kigali and Rwanda Fashion Week are not the only African Fashion weeks helping put African fashion on the map. South African Fashion Week has been a pioneer in developing closer relationships with the global fashion network in Europe and Africa through collaborative and creative ventures because of its reputation for quality and innovation. South African brands, such as Maxhosa, have become global best sellers and given glowing reviews at Milan and London Fashion Week. South Africa Fashion Week has also developed digital solutions such as digital and live eventing to maintain and grow connections with industry stakeholders even during the peak of the Covid-19 pandemic. It is also known for promoting sustainability throughout the entire fashion value chain, for example using locally produced fibres to forfeit carbon shipping.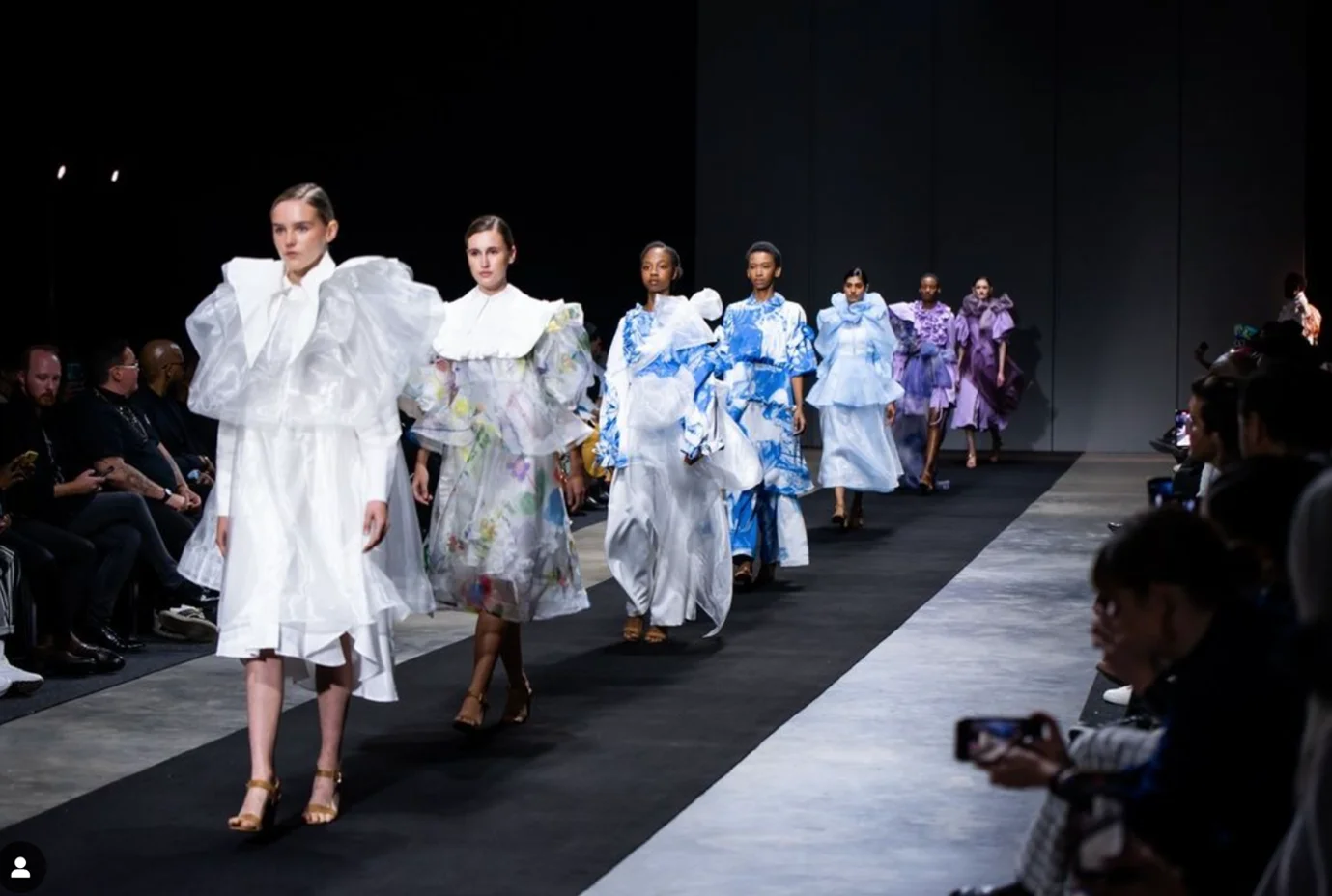 Nigeria's existing thriving creative industry, which has produced Nollywood and Afrobeats and Afrobeats musicians that are globally renowned, such as Burna Boy and Wizkid, has contributed to Nigeria's Africa Fashion Week playing a crucial role in putting African fashion brands on the global stage and on the backs of some of the world's biggest artists. For example, in the music video of Brown Skin Girl, Wizkid's hit track featuring Beyonce, Beyonce wore Adama Paris, a Senegalese fashion brand that has taken Paris Fashion Week by storm. Coincidentally the founder, Adama Amanda Ndiaye, also founded Dakar Fashion Week.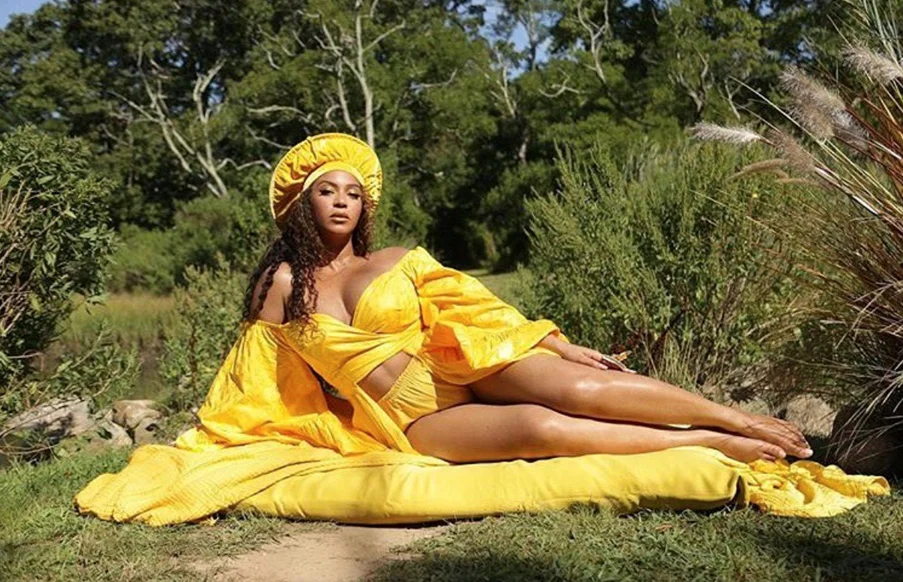 In addition, there is also Swahili Fashion Week, which largely showcases and supports designers from the East African region and 'Hub of Africa' Addis Fashion Week, which is both an event to market African brands internationally and a hub to link Ethiopian designers with buyers, manufacturers, and international media to ensure the growth of Ethiopia's fashion industry.
The African diaspora is also playing a key part in boosting the rise of Africa's fashion industry. For example, Edmon Kamara, who is a London-based, Sierra Leonean-born menswear stylist, has accumulated an extensive and powerful network in the London fashion scene from his years working in the luxury fashion industry, founded Fashion Industry Insiders (FII). FII is a fashion and lifestyle accelerator platform that has brought his influential network together to educate and grow a future generation of fashion creatives. The FII network has travelled to Sierra Leone on several occasions to train and connect with Sierra Leonean fashion creatives and host glamorous fashion shows with models and designers from across the African continent.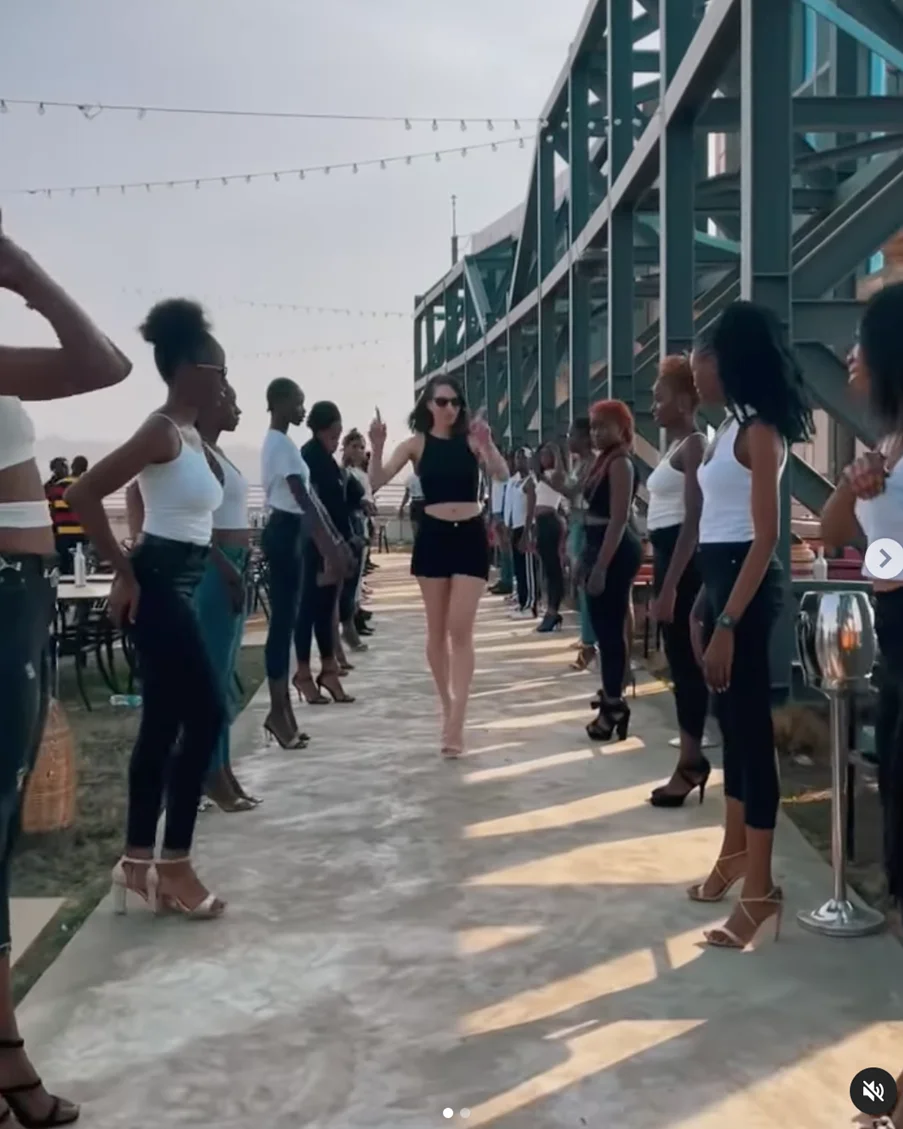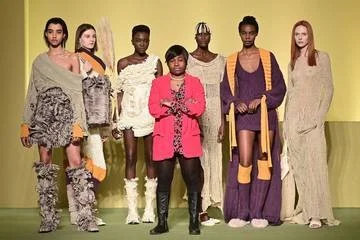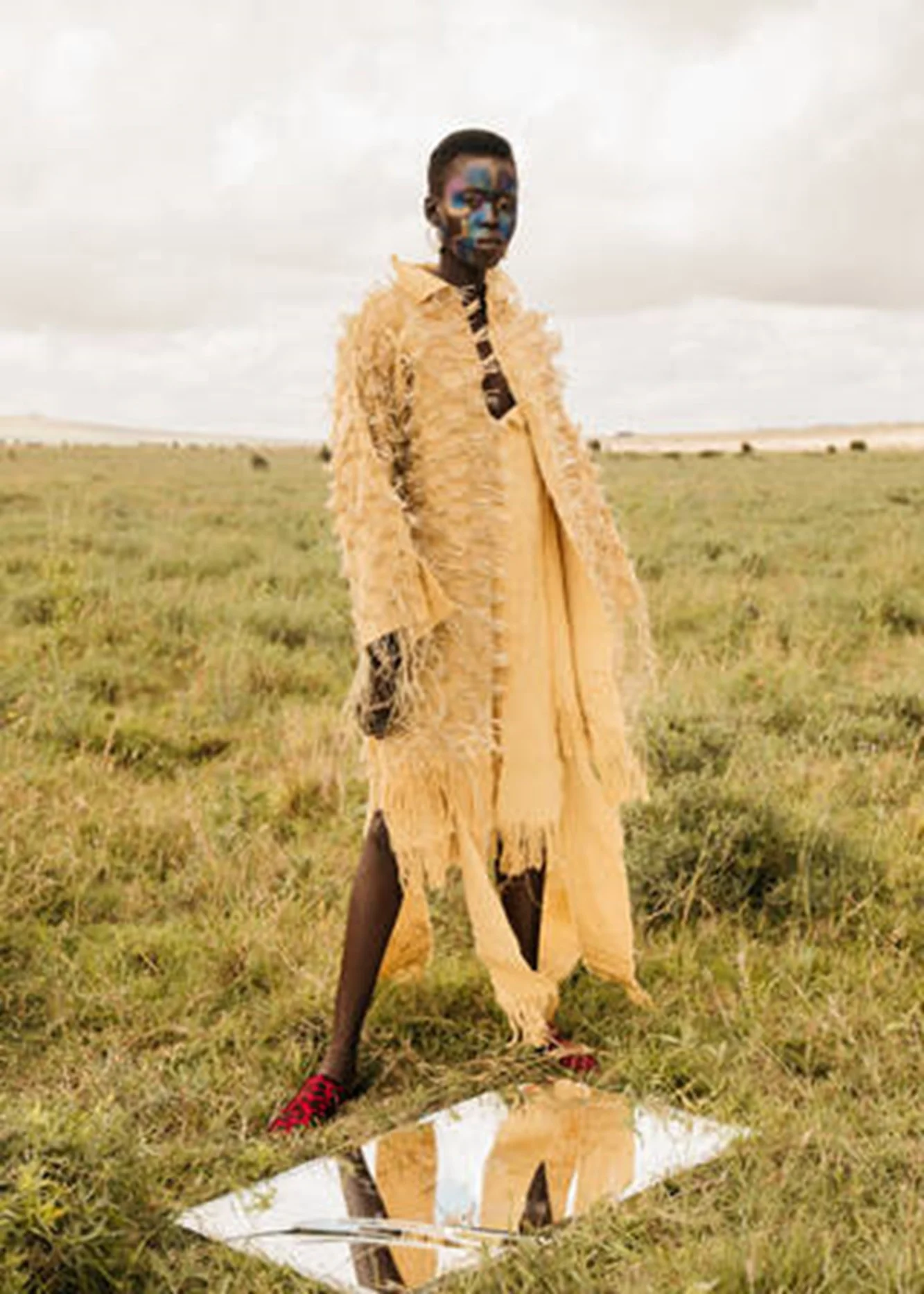 Bringing African Fashion to China
Africa Reimagined is working to bring Africa's vibrant fashion scene to China. Given that China's luxury consumer market is the largest in the world and its appetite for foreign fashion brands is still growing, China presents a huge opportunity for African fashion brands who are looking to explore foreign markets. We also have the know how to help African brands succeed in China's vast and lucrative consumer market.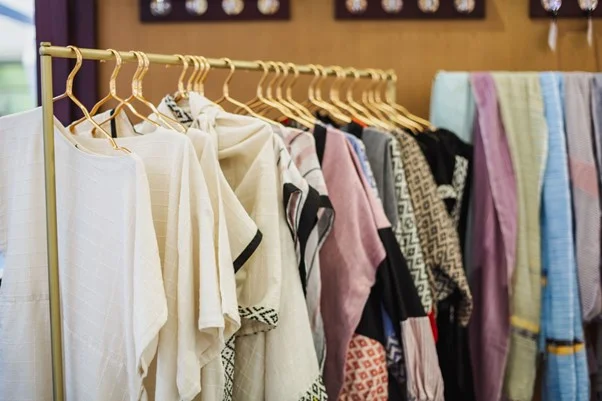 In 2019, Africa Reimagined brought Maxhosa and Mafi Mafi to the 2019 China-Africa Economic and Trade Expo (CAETE) where both brands' products flew off the shelves and received a huge amount of attention from professional and non-professional attendees. South African minimalistic, unisex brand Artclub & Friends that is gaining global attention due to its popularity with some of South Africa's biggest artists, was also displayed in the Africa Reimagined booth at the 2021 CAETE alongside Rwandan handmade leather shoe brand, Maison Gil and Kenyan handmade leather sandals and accessories brand, Oye.
In August this year, Africa Reimagined will be attending, promoting African fashion brands at Asia's biggest fashion expo, CHIC, held in Shanghai, China's fashion capital. Contact us to find out how Africa Reimagined can support your brand with participating in CHIC 2022.