Yenaé is one of the 10 bespoke, sustainable African brands we are representing at the upcoming China-Africa Economic and Trade Expo in Changsha during September 2021. Stay tuned for more information about the other unique African brands from a variety of industries which we will be showcasing
Yenaé is one of the 10 bespoke, sustainable African brands we are representing at the upcoming China-Africa Economic and Trade Expo in Changsha during September 2021. Stay tuned for more information about the other unique African brands from a variety of industries which we will be showcasing
From necklaces to bracelets and everything in between – Yenaé offers a wide range of unique, bespoke jewellery pieces. All the pieces are sourced locally, using sustainable and ethical practices. Each piece is made from recycled brass or silver and plated with exquisite 14-carat gold or rhodium. The brand has been featured in many high-profile magazines – including VOGUE, Vanity Fair, Bella and many more!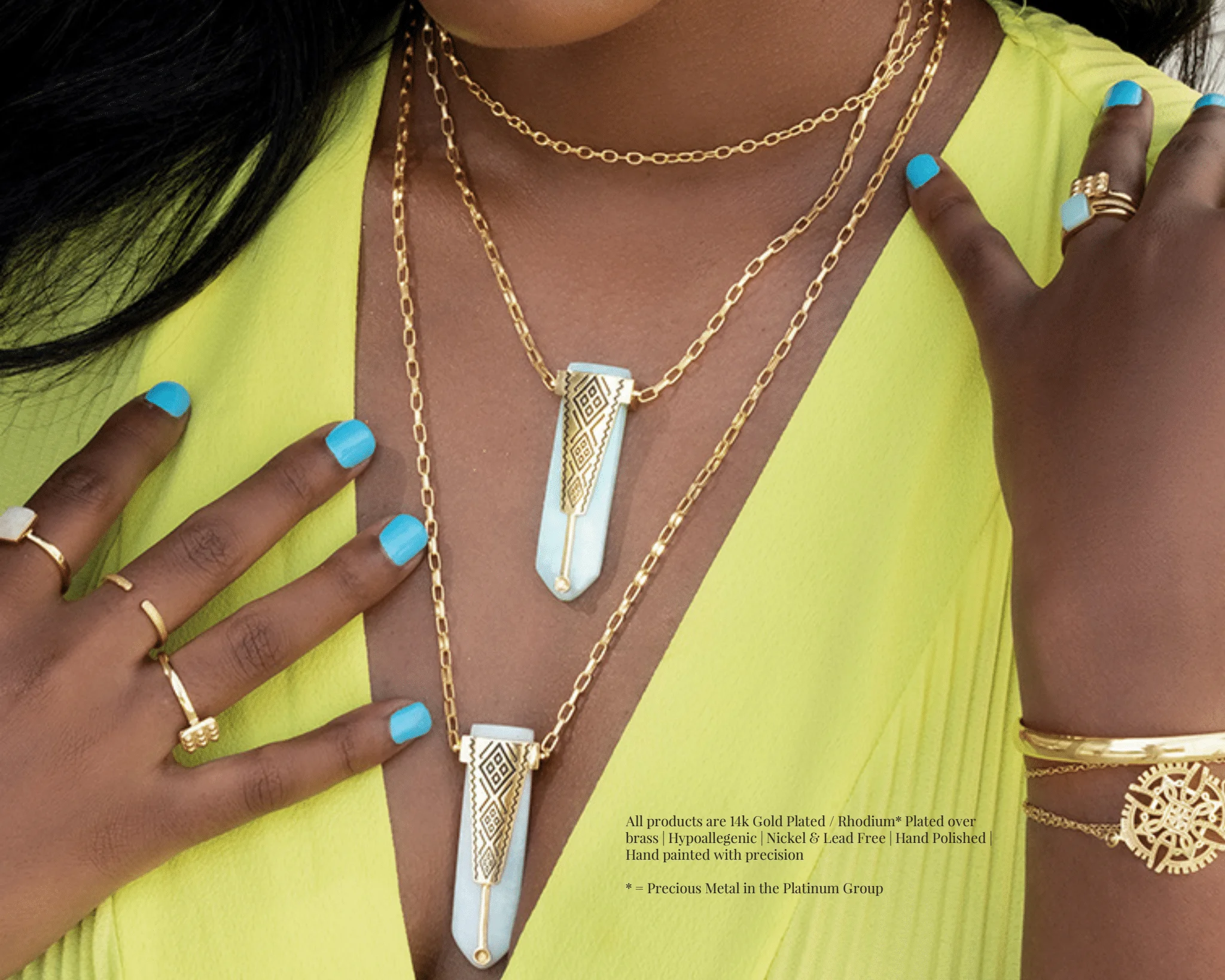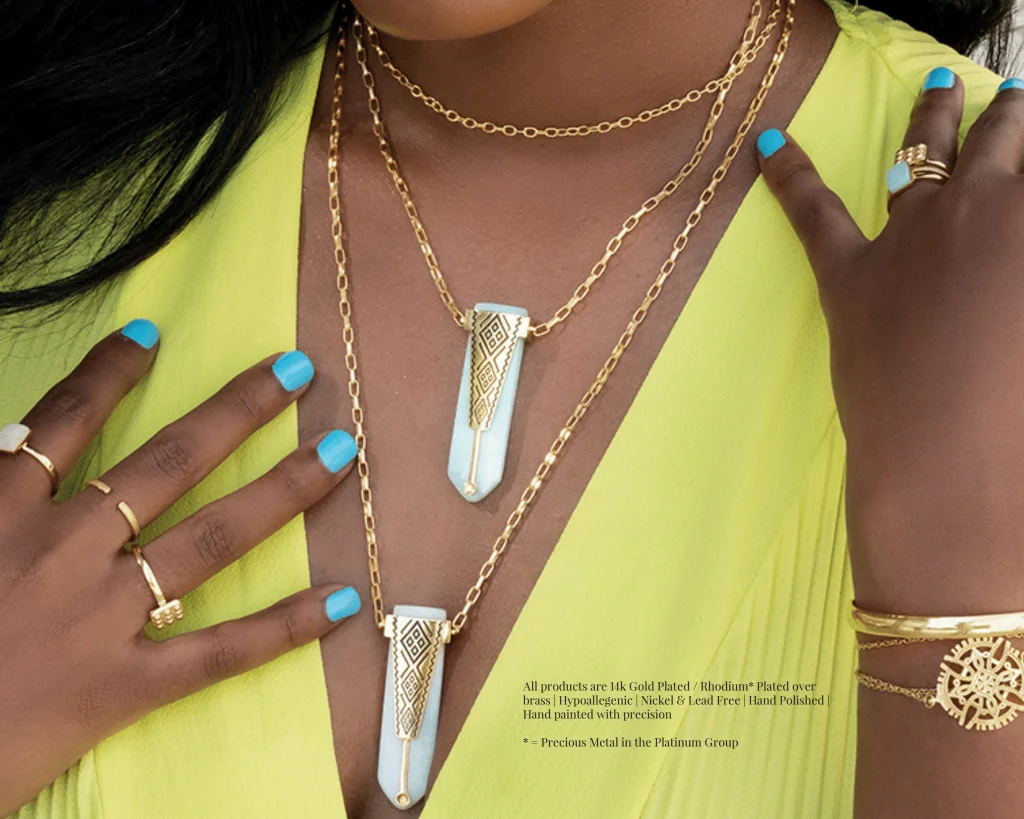 The brand is led by two female Ethiopian- Americans and jewellery lovers- Felekech Biratu and Seble Alemayehu, who started as high school friends in Addis Ababa, Ethiopia. The driving force to starting Yenaé is based on the co-founders' personal experiences, living in different parts of the US, that showed them the lack of awareness that existed about Africa. They knew there was an opportunity to contribute to changing this perception and the narrative.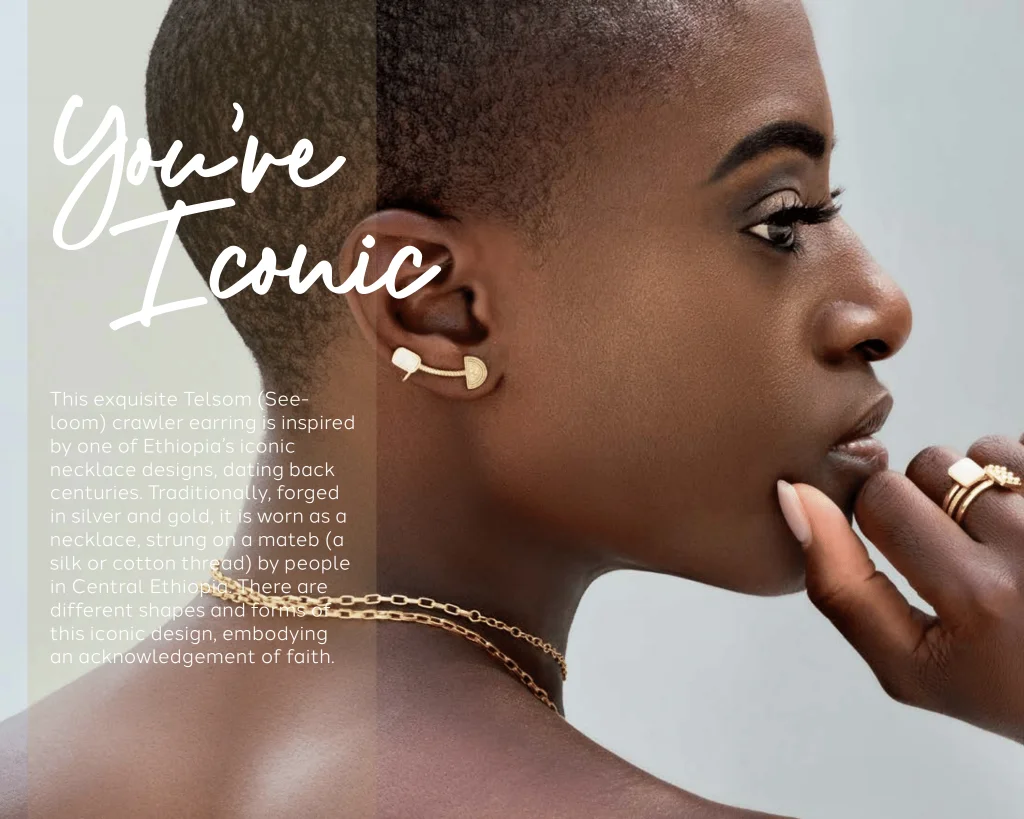 But how can the Chinese market support Yenaé's success? Well, China's jewellery market is the largest in the world – accounting for over 30% of the global demand! Furthermore, younger generations are becoming more globalised and are seeking diversity in their fashion choices that reflect their individuality – Yenaé offers a unique, modern style to meet this demand. Overall, entering the Chinese market means that Yenaé can reach a wider range of customers whilst enhancing its positive socio-economic impact.