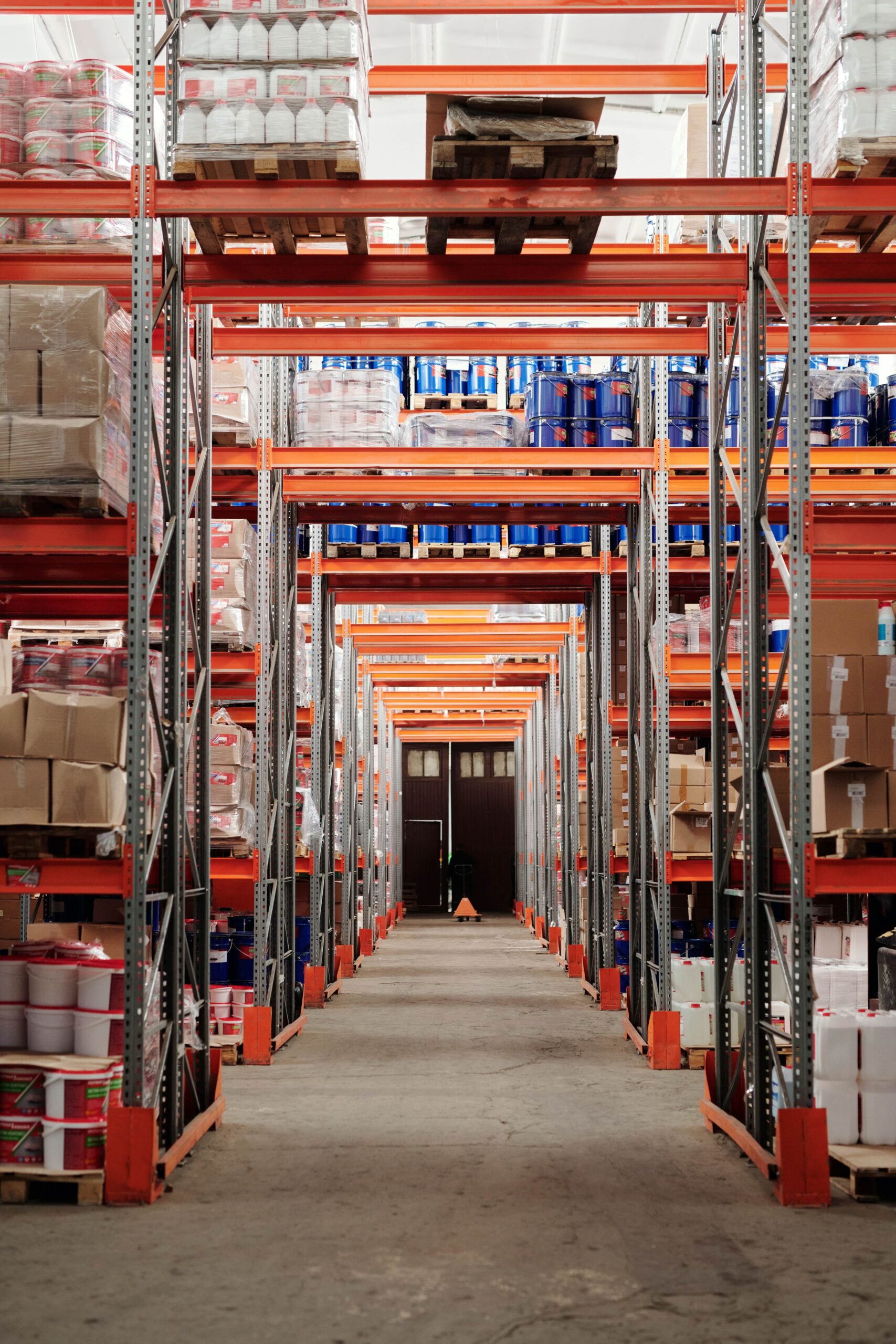 Last week, authorities in Shanghai finally lifted a two-month-long COVID-19 lockdown that could reportedly reduce China's overall GDP by 4% this year. Across China as a whole, Covid-19 cases have also reduced to around 70 per day in mainly Beijing and Shanghai resulting in Beijing and other effected cities lifting restrictions.
The local and global economic impacts of these lockdowns and China's zero-Covid policy have been analysed by experts across the globe and have drawn gloomy conclusions regarding the Chinese market amidst reports of consumer spending dropping by 11% in April, and the exodus of foreign businesses and foreign employees. The severe disruptions to logistics and supply chains in both China and globally because of the Shanghai lockdown was a particular focus of these reports.
So, should African brands and businesses be turning their attention elsewhere? Based on our observations and recent experiences of supporting high-end African brands with entering the Chinese market at Africa Reimagined, the short answer is, no.
As is often the case, the situation on the ground is not always reflective of what is reported to global audiences. In fact, in recent months, we have been busier than ever with helping our clients (premium African brands) access a number of new and exciting sales and promotion opportunities for African brands in China.
Most importantly, throughout the lockdown period we have been able to continue helping our clients export their products to China in order to continue selling and promoting their products, and to take advantage of these new, emerging China market entry opportunities. For example, we have continued to import African coffee from a range of African countries including Kenya, Ethiopia and Uganda in order to supply China's biggest coffee retailer.
Being China's largest port of entry, Shanghai's partial port closure has inevitably caused disruptions in other ports because container ships have been redirected from Shanghai to other ports. For example, at Africa Reimagined, we use Guangzhou as our main port of entry for African products. In recent months, we found that some our clients' products have been delayed by a few days at the customs clearance authority in Guangzhou because of the increased number of packages being cleared in Guangzhou instead of Shanghai. On a couple of occasions, our clients' logistics companies have had to delay posting packages to China for several days because of backlogs in Guangzhou. However, these delays have been minor and we have not come across delays of more than 5 days. Furthermore, now the lockdown has been lifted, we are already noticing that the delays are easing, and that Chinese customs procedures are returning to their normal length of time.
It is also important to stress that the impact of the Shanghai lockdown on the Shanghai Port and overall trade to China was not as severe as many media reports have suggested. Being China's largest port and a principal point of entry for many of our Africa-based clients, at Africa Reimagined, we have been tracking the impact of the Shanghai lockdown on imports at the Port of Shanghai.
According to data from MoT, the cargo throughput in Shanghai was 42.19 million ton in April, a decrease of 26.8% from March 2022 (57.66 million ton); and the container throughput was 3.08 million ton, a decrease of 24.9% from March 2022 (4.1 million ton). In March 2021, the cargo throughput was 59.43 million ton, and the container throughput was 3.9 million ton. Thus, although the partial lock-down was already adopted in March, there seemed to be no significant disruption compared to the same period the year before.